Home
Authors
Posts by Southwest Booster Staff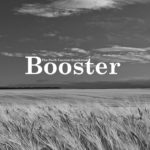 The Swift Current Southwest Booster is your best source of community news, sports and weather in Southwest Saskatchewan.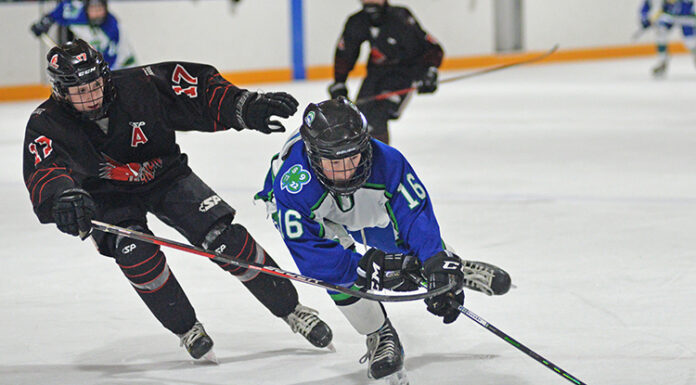 The Swift Current Southwest Terminal U13 AA Broncos continued their league unbeaten start after skating to a 12-2 win over the visiting Moose Jaw Warriors in South Sask U13 AA Hockey League action on Tuesday night. Swift Current held a 53-23 edge in shots while powering to period leads of 4-0 and 8-1 while...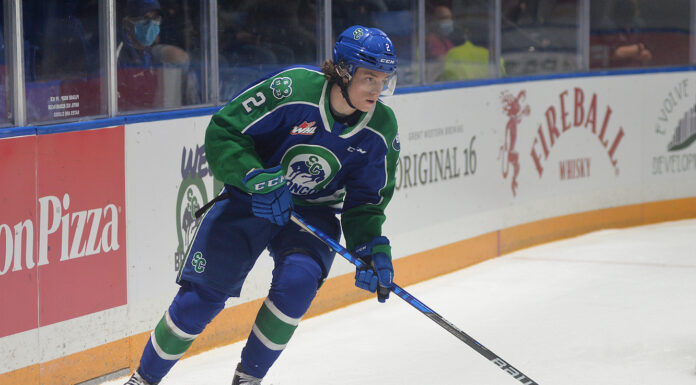 NHL Central Scouting released their mid-season draft rankings for the 2022 NHL Entry Draft today, and six Broncos players have been listed. Swift Current is the only team in the Western Hockey League with six players on the list. Owen Pickering has been ranked 21st amongst North American skaters, Josh Filmon has been ranked...
Except for two days of minus single digit temperature days, Southwest Saskatchewan has been experiencing a chilly start to 2022. The region has experienced minimum temperatures of -30 or below during four of the first six days of the year. Environment Canada reported that eight communities in the province recorded new...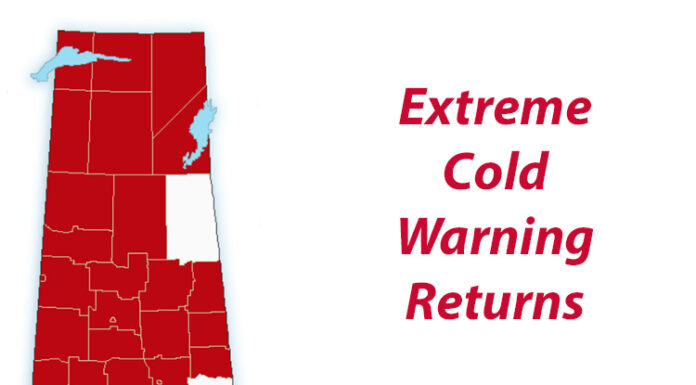 An Extreme Cold Warning is back in effect across Southern Saskatchewan for this evening and throughout Wednesday with wind chill values dropping near the -40 mark this evening and as low as -50 on Wednesday night. Environment Canada issued the Extreme Cold Warning late this afternoon, warning of an Arctic ridge which is moving...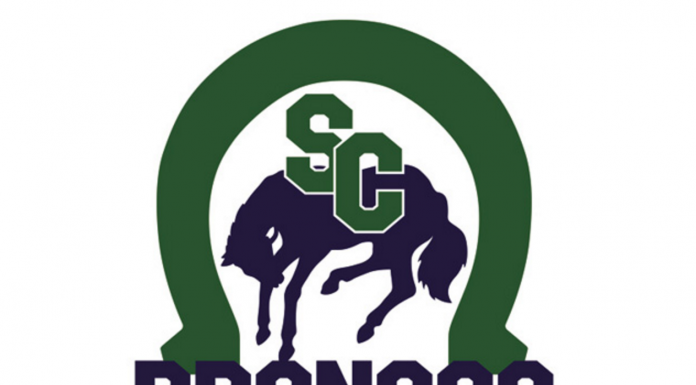 The Swift Current Broncos have been put on pause, which has resulted in the postponement of two games this week. The Western Hockey League announced on Thursday that team activities were paused as a result  of four players being on the WHL COVID-19 Protocol List due to exhibiting symptoms or having tested positive for...
The City of Swift Current is advising property owners and residents that the Water Security Agency has issued a Precautionary Drinking Water Advisory (PDWA) for properties located in the Northwest area of Swift Current, effective immediately. This comes as the result of a water line strike by a private contractor that caused depressurization. The...
Rebecca Tyberg of Success is Saskatchewan's newest millionaire after claiming the top prize in a Western Canada Lottery Corporation wide-area progressive jackpot. Tyberg won the grand jackpot of $1,071,735.47 by playing the game Vault Breaker at the Springs Garden Restaurant and Lounge in Swift Current on November 27. Tyberg stated in...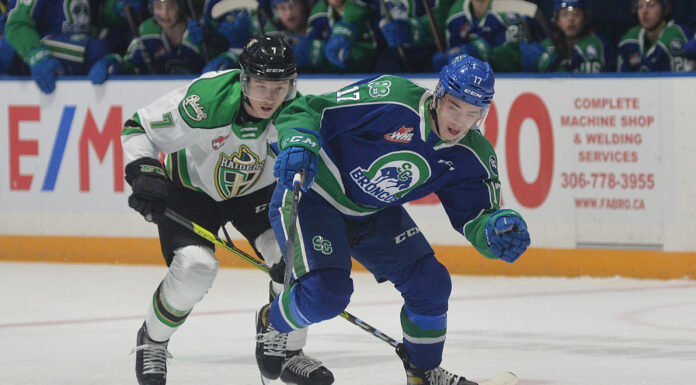 Josh Davies scored midway through overtime to lift the Swift Current Broncos to their second straight road win following a nine-game road losing streak. The sophomore forward scored on a breakaway shot to clinch a 5-4 win for the Broncos over the host Prince Albert Raiders with his sixth goal of the season.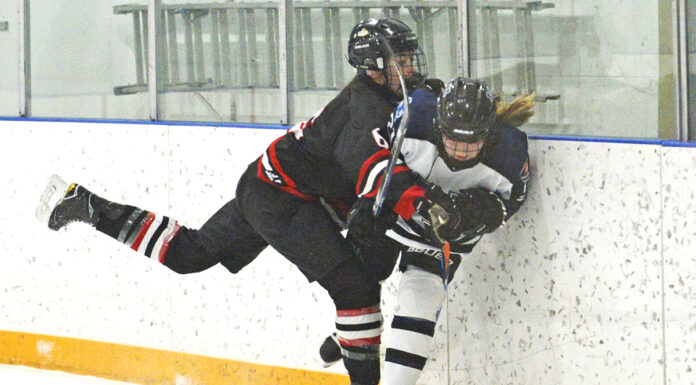 The host Swift Current Full Line Ag U18 AA Wildcats defeated the Western Prairie Aces 5-1 on Wednesday. Bryn Haubrich and Ava Geissler led the Wildcats with a goal and an assist each. Teagan Paul, Morgan Bailey, and Jordyn Cooper also scored. Jorja Imrie earned the win with 16 saves on 17 shots.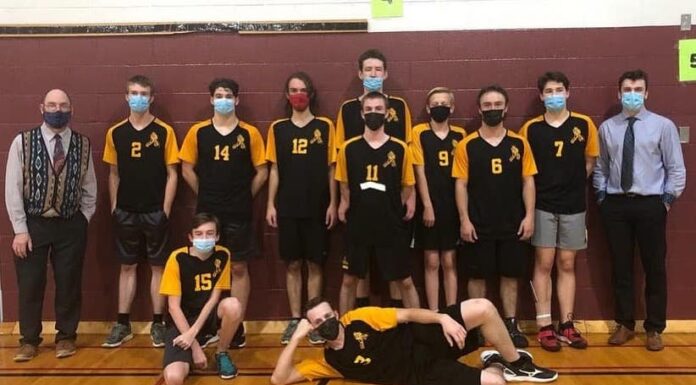 This past weekend signalled the official end for fall sports for SWAC and the Saskatchewan High School Athletic Association. The top 1A-4A boys volleyball teams battled for Provincial gold in gyms across the province. The 3A Shaunavon Shadows were back in Unity for the Provincial Championships. There first pool game had them matched up...
Weather
Swift Current, Saskatchewan
overcast clouds