Home
Authors
Posts by Southwest Booster Staff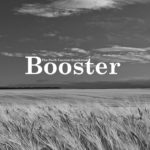 The Swift Current Southwest Booster is your best source of community news, sports and weather in Southwest Saskatchewan.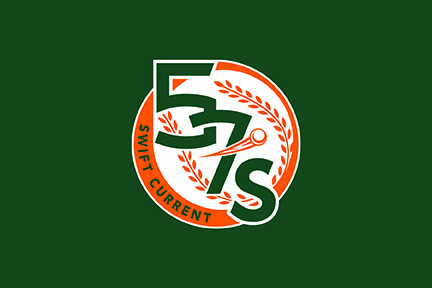 The Swift Current 11U AAA Black Diamond Energy Solutions 57's scored 66 runs in four league games along Highway #39 over the weekend. The 57's won their opening game 17-2 over Estevan when Jacoby Patzer had a scoreless pitching appearance. The offence continued to roll in game two with a 19-8 win as every...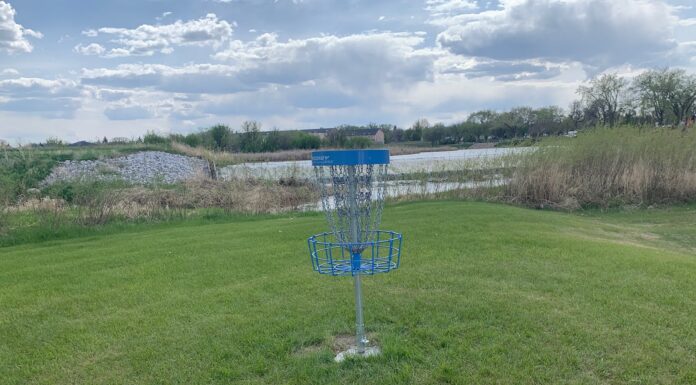 Swift Current will be hosting Saskatchewan's Annual Provincial Disc Golf Tournament, The Saskatchewan Open, on August 20-21. Registration for the event opens June 1 at 8 p.m. and is expected to fill within the first couple of days. If locals want the opportunity to play in any of the offered divisions...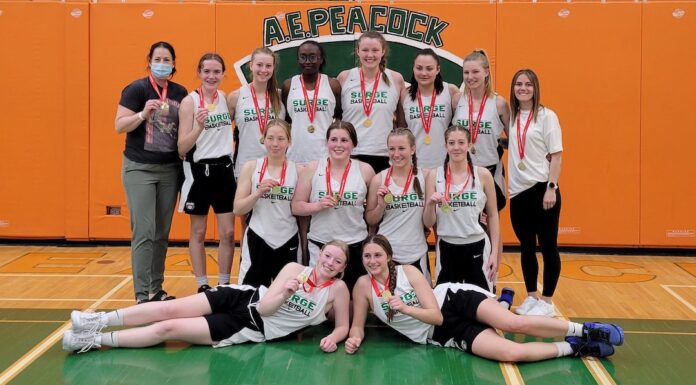 The Swift Current Surge U17 Girls basketball team claimed their first gold medal of the season at the Prairie Premiere Classic in Moose Jaw this weekend. The Surge maintained a consistent lead in their first game on Saturday night to beat the Moose Jaw Jam 60-47. Makayla Fleischfresser led the team with 12 points...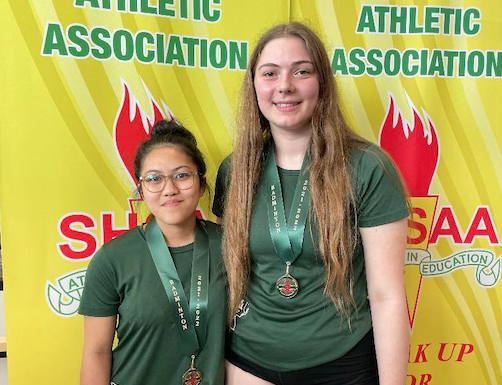 BADMINTON SWAC had 10 athletes take part in the SHSAA Provincial Badminton championship in Rosthern. That's one of the biggest teams SWAC has sent to provincials. Almost all teams had a great chance of advancing to the playoff semi-finals. A couple points here or there in deciding sets was all it would have taken...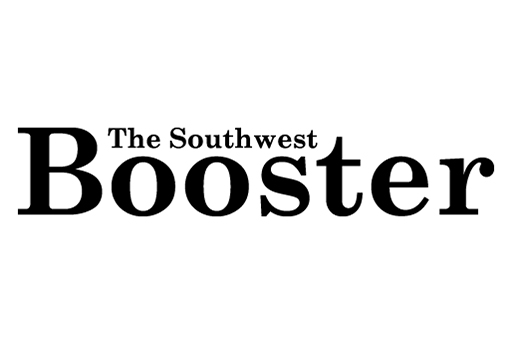 CMX Powersports racers competed in Saskatoon this weekend it was a Saturday Race allowing all the moto Moms to enjoy Mother's Day on Sunday. CMX Powersports pro rider Cole Conn # 448 rode well in the sand getting 5th in the Pro MX3 and 4th in GP Pro AM. Luke Hodgins...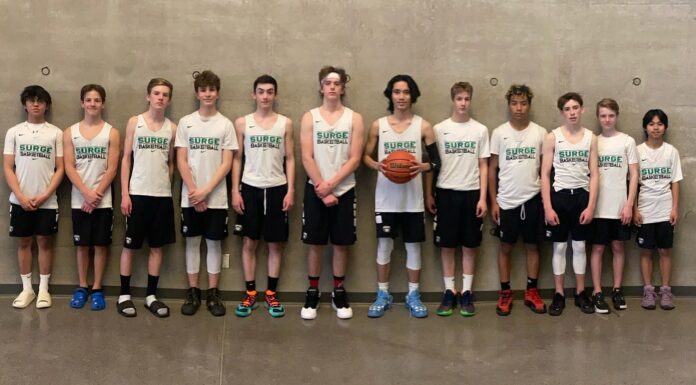 The Swift Current Surge U13 and U15 boys basketball teams travelled to Calgary on April 29-30 for the Alberta Shooting Stars 2022 Tip Off Tournament. The U15 Surge won all three games in Calgary. They got their first action on the court Friday night against Strathmore U15 with a 62-39 victory. Back at it...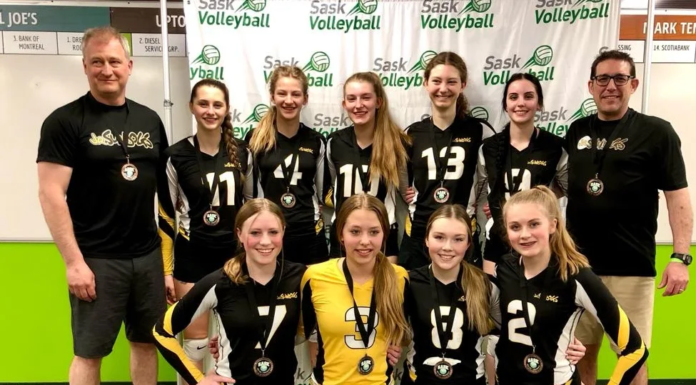 The 16U SunDogs Black Women's Volleyball Team ended their season with a Division 1 Tier 1 bronze medal this past weekend at provincials in Saskatoon.  On Saturday, the Sundogs ended up second in pool play with a 3-1 record with wins over Southeast Vipers, Warman CVVC and Saskatoon JCVC, with a loss to Prince...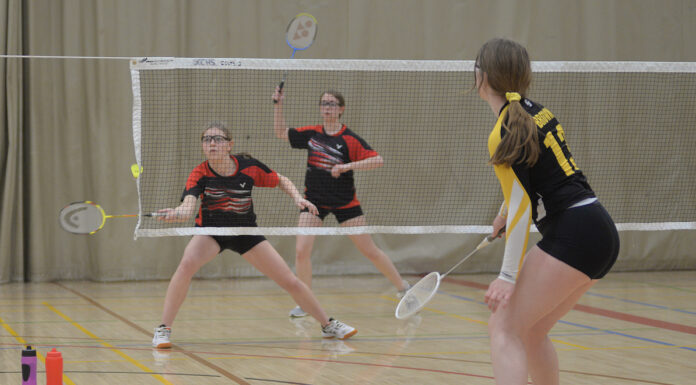 The Southwest Athletic Conference announced its award recipients for 2021-22. Presentations will be arranged at schools in June. Male coach - Dale Perry (SCCHS). Female coach - Mandi Tuplin (SCCHS). Official - Ken Garinger (volleyball official/mentor). Junior Service - Dondalee Deis (Fox Valley).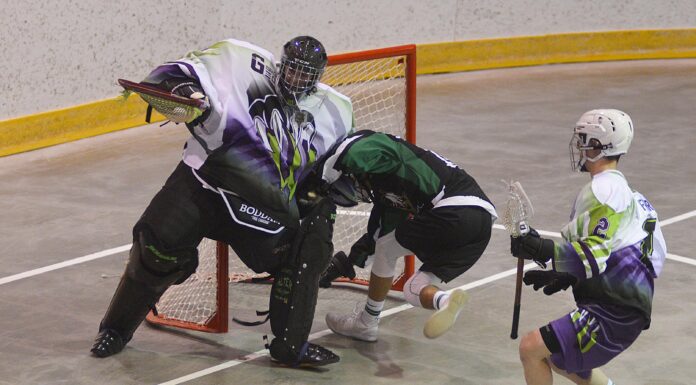 The Swift Current Wolverines Junior B lacrosse team will return to Prairie Gold Lacrosse League action tonight when they host the Saskatoon SWAT at 8 p.m. at Fairview West Arena. The league also includes the Prince Albert Predators, Regina Barracudas, and Standing Buffalo Fighting Sioux. Admission is $5 with kids 12...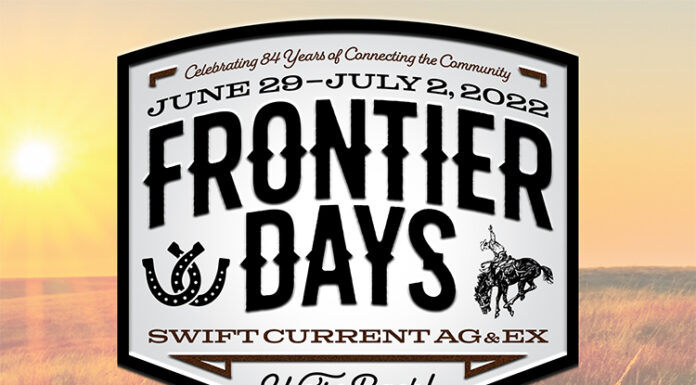 After two long years of struggles and shutdowns, the biggest outdoor rodeo and four-day fair in Saskatchewan is back! Dust off your duds and because Frontier Days as we all know and love it will be happening June 29 to July 2. Reconnect with friends young and old, and make new memories at Frontier Days.
Weather
Swift Current, Saskatchewan
clear sky