Home
Authors
Posts by Ryan Dahlman
Ryan Dahlman It has already happened to both papers in Swift Current. The dreaded "People in Canada can't see this content In response to Canadian government legislation, news content can't be viewed in Canada. Learn more" notice whenever a reader of our publications tries to access the Prairie Post's Facebook pages.
Editor Why is the business of Canada being run like a poor version of a Mickey Mouse cartoon? Most likely because PaPa Trudeau's son, Dear Justin is following in his father's footsteps. Notoriously conceited, arrogant, eccentric and malicious, definitely a chip off of the old...
Ryan Dahlman Earlier in July, the Canadian Institute for Health Information (CIHI) released a press release entitled "'Saskatchewan waits worst in Canada for health care' . Many people have frustrating, if not horror, stories regarding health care. This isn't concentrated only Saskatchewan but across Canada. CIHI is an...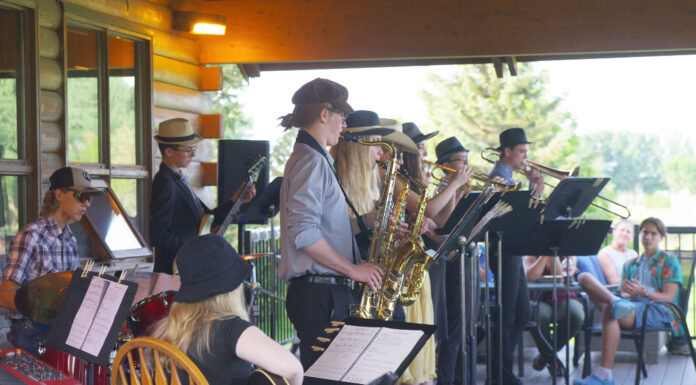 By Matthew Liebenberg A successful fundraising event will benefit musical training for high school students and outdoor education for young children. The Rotary Club of Swift Current hosted the 2nd annual Burger Fest at the Chinook golf course, June 3.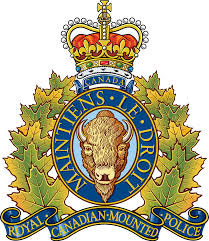 On Saturday evening (June 3rd) Swift Current Rural RCMP had a report of a suspicious vehicle in the RM of Pittville. The vehicle is confirmed stolen out of Swift Current area and the suspected driver has a history of involvement in property crimes. The truck has Saskatchewan plate 304LBS and is a grey 2018...
By Ryan Dahlman There's just no pleasing people. For the longest time, the complaint has been about Swift Current's roads is that they are rough, they are lots of potholes and people need better. Spoiler alert: that's the complaint of every town or city on the prairies.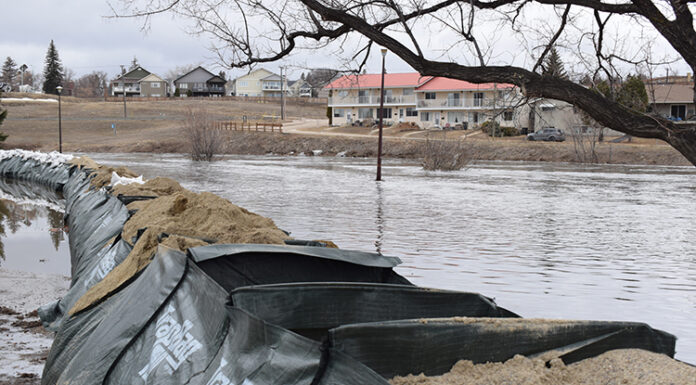 An extended period of record water flows are expected in Swift Current as a rapid spring melt continues to work its way into waterways feeding the Swift Current Creek. Swift Current Fire Chief Ryan Hunter provided a flooding update earlier this afternoon, highlighting that flood levels have been on par with recent floods experienced...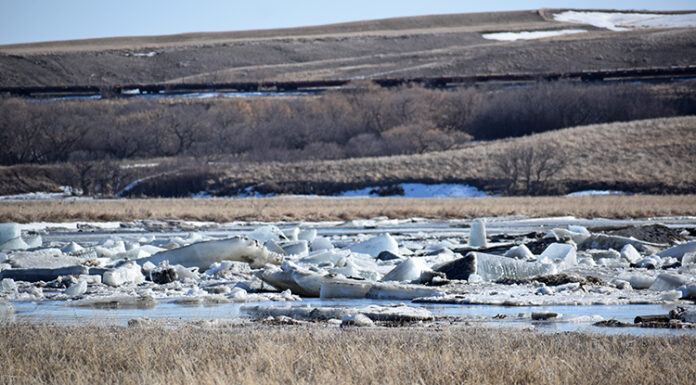 The City of Swift Current has declared a local emergency in response to Swift Current Creek flooding already matching previous record levels. The decision was approved at a special Swift Current City Council meeting late this afternoon. "What we know is that our maximum capacity that we can flow through the creek is near...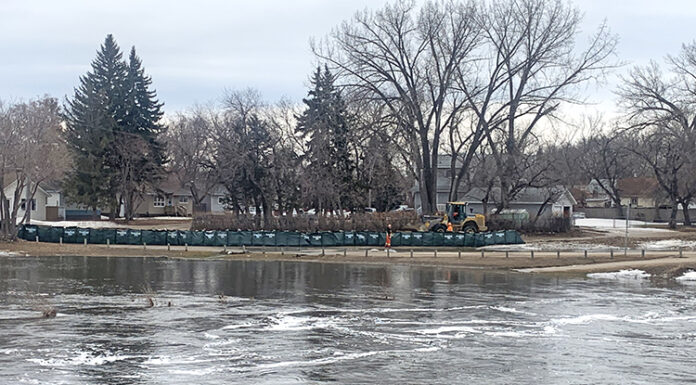 The Water Security Agency (WSA) is advising Southwest residents of the potential for ice jams on Swift Current Creek and the Wood River following the rapid snow melt and runoff which began during the Easter Weekend. While ice jams are not uncommon this time of year, when combined with the higher than predicted water...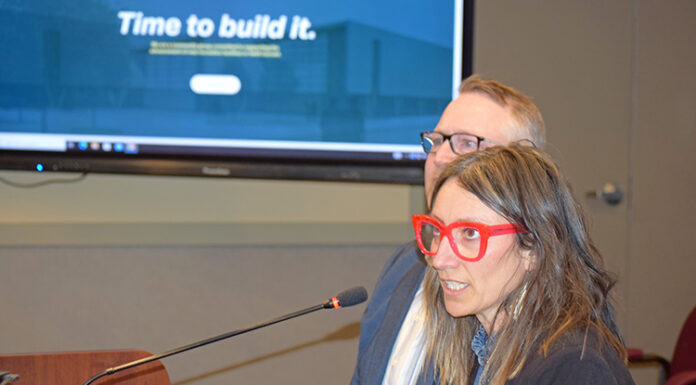 After over a decade on the drawing board, a nine person board is taking the reigns and launching a fundraising drive to assist in the construction of recreational facilities in Swift Current. The Southwest Facility Foundation Inc. unveiled their fund-raising strategy at the April 3 Swift Current City Council meeting, announcing a $8 million...
Weather
Swift Current, Saskatchewan
broken clouds