Home
Authors
Posts by Editor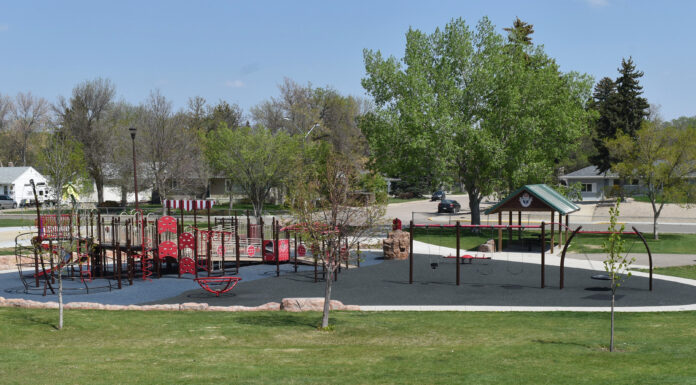 By Matthew Liebenberg mliebenberg@prairiepost.com The playground at a popular park in Swift Current is set to receive a new surface, but only after users have enjoyed the play area during the summer. The tender for the playground resurfacing project in ACT Park was approved...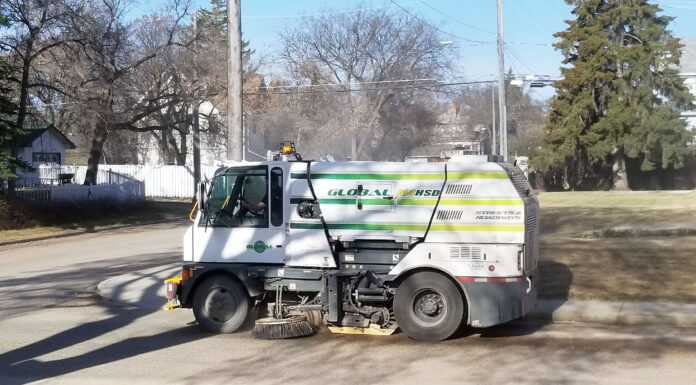 By Matthew Liebenberg mliebenberg@prairiepost.com Several council members requested updates about the City of Swift Current's progress with street sweeping, pothole repairs and paving work during their regular May 15 council meeting. City General Manager of Infrastructure and Operations Mitch Minken reported good progress with...
By Ryan Dahlman The phrase there's "nothing to do" is a cop-out, especially if you live in Swift Current. The 57s are starting up, there's a wide range of minor sports taking place, stocker, drag motocross or even soap box car racing; The Swift Current Goats of the SaskAlta Baseball league;...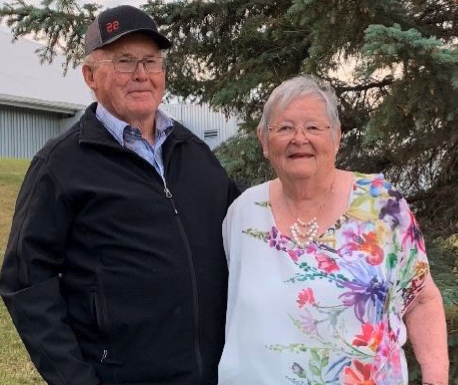 Swift Current Ag and Exhibition Association The Swift Current Agricultural and Exhibition Association announces the 2023 Frontier Days Parade Marshals – Doug & Maxine Smith. It's that time of the year again, Frontier Days 2023 - Steers & Cheers for 85 years With this being a milestone,... Submitted  Innovation Credit Union hosted its Annual General Meeting on Thursday, April 27. The virtual format gave members and attendees the ability to watch and participate from the comfort of home, a perfect reflection of Innovation's purpose of simplifying banking for Canadians. Innovation Board President Russ Siemens spoke to the progress...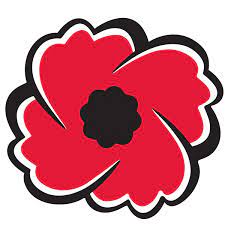 Submitted Each year branches of the Royal Canadian Legion inform the public of the results from the past years Poppy Campaign and how the donations will be dispersed over the course of the following year. Dominion Command (Senior most command level of the Royal Canadian Legion) also will publish a national aggregate figure. Royal...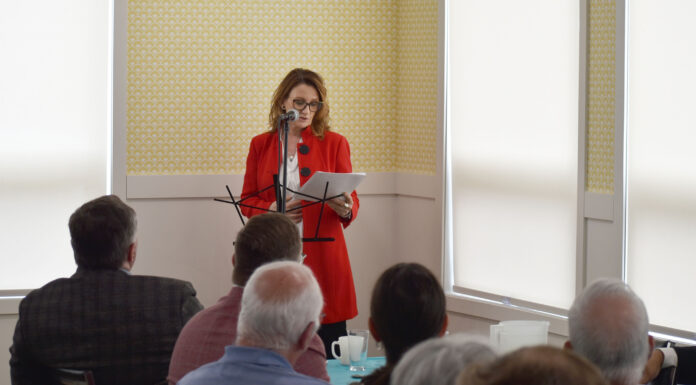 By Matthew Liebenberg For the Southwest Booster Author and mental health advocate Joy Pavelich shared a message of hope about dealing with the trauma of losing a loved one to suicide during a presentation in Swift Current. She was the guest speaker at the...
By Matthew Liebenberg For the Southwest Booster The City of Swift Current's expanded code of ethics bylaw includes additional requirements and procedures to guide the behaviour and conduct of council members in their role as elected officials. Council members approved a notice of motion...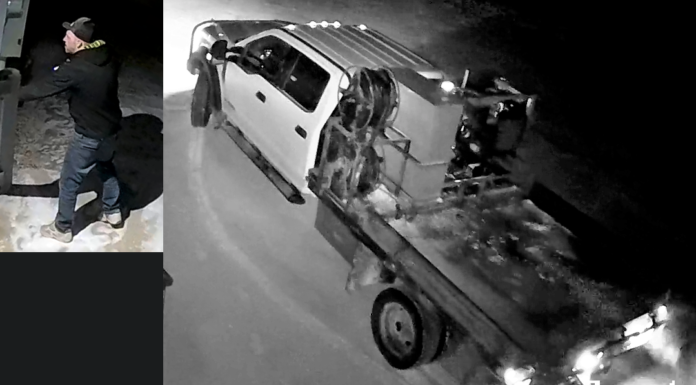 Contributed Swift Current Rural RCMP request the public's assistance in locating the person responsible for the theft of tools that occurred in the town of Cabri on January 30, 2023 around 7:30 a.m. The suspect is a male and was wearing dark pants, a black hoodie and a black hat. He...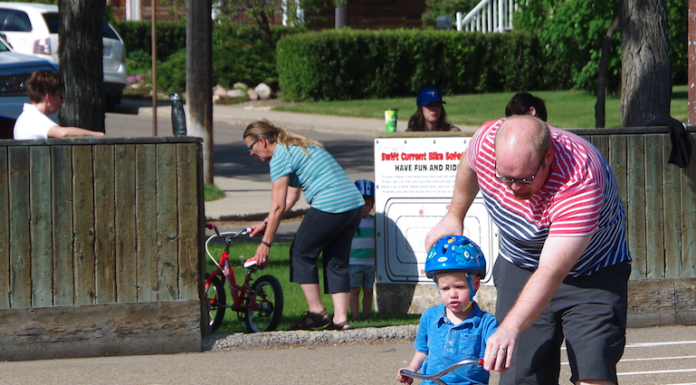 Submitted by the City of Swift Current The City of Swift Current, in partnership with the Saskatchewan Health Authority and the Kiwanis Club of Swift Current, is excited to announce that the annual Bike Safety event is set to take place on Wednesday, May 24th at Riverdene Park from 4-7 p.m. The event will...
Weather
Swift Current, Saskatchewan
clear sky