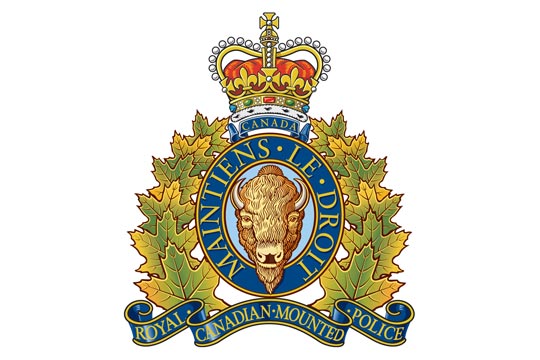 The victim of a break in and theft has contacted the Swift Current RCMP regarding a series of firearms taken from his residence on Saturday.
Swift Current RCMP have been investigating a series of incidents during the early morning hours of January 11 where several residences situated along the 600 block of 1st and 2nd Ave. N.E. had their sheds and garages broken into. While mostly tools and other miscellaneous items were reported stolen, RCMP had located a number of long barrelled firearms discarded along the alley access. The owner of the firearms heard about the incident and checked his inventory to discover he was the victim of a break in and theft.
RCMP continue to investigate this incident and believe it is related to other similar crimes committed in recent days.
Anyone with information about these events is asked to contact the Swift Current Municipal RCMP at 306-778-4870. If you have information about this or any other crime, you can call Crime Stoppers at 1-800-222-TIPS (8477), through Sask-Tel Mobility at *8477, text TIP206 plus your message to CRIMES (274637) or submit a tip online at www.saskcrimestoppers.com where you can also view information on other unsolved crimes. Crime Stoppers is anonymous and does not subscribe to call display and calls are not traced or recorded. If your information leads to an arrest or charge you may be eligible for a cash award.