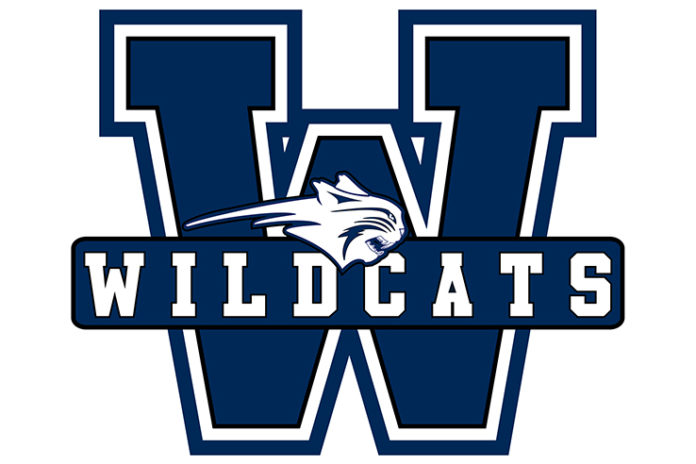 The Swift Current Graphic Edge Wildcats produced a convincing win over the second-place Regina Rebels to stretch their lead atop the Saskatchewan Female Bantam AA Hockey League.
The Wildcats got goals from five different skaters in a 6-2 win over the host Rebels on Wednesday. Jerzey Watteyne scored twice, Saddie Keller added a goal and an assist, and Calla Kampen picked up a pair of assists.
Ava Geissler, Kalei Johnston, and Olivia Kirwan also scored, while Addison Longmore added an assist.
The Wildcats improved to 12-2-4 to lead the Rebels (10-3-5) by three points for top spot in the seven team league.
The Bantam AA Wildcats will visit the third-place Prince Albert Foxes for a pair of games this weekend.