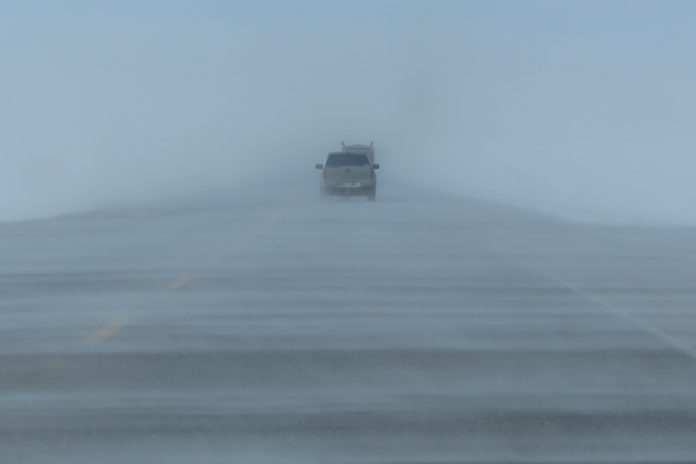 Saskatchewan RCMP are not recommending travel across the province tonight because of poor road conditions caused by high winds and blowing snow.
RCMP across the province are reporting poor roadways and whiteout driving conditions throughout much of Saskatchewan tonight. They have received reports of a number of motorists in ditches in all areas of the province.
In addition, the Saskatchewan Highway Hotline is not recommending travel on the TransCanada Highway from Rush Lake to Chaplin because of snow drifts, swirling snow, drifting snow and zero visibility.
For individuals who are stuck in a ditch, they are asking motorists to call 411 to locate a tow truck in your area.
Individuals in stuck vehicles are reminded to ensure they keep the tailpipe clear, and to keep the vehicle running and to stay warm. Plus, motorists should stay with their vehicles and await a tow truck.
Motorists who are pulling off the roadway because of poor visibilities are asked to pull to the far right of the shoulder or stop on an approach.