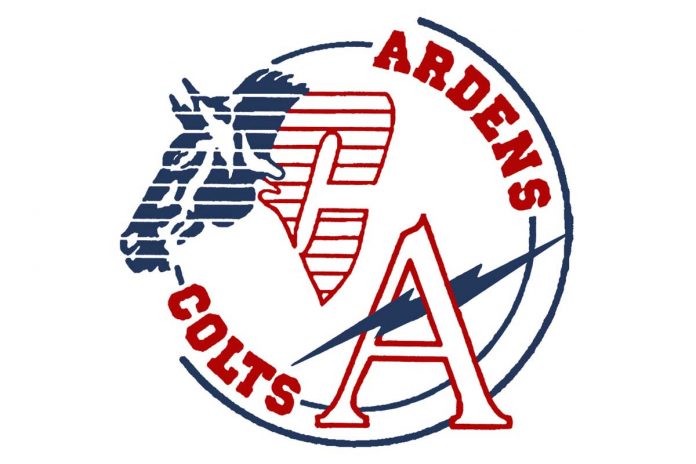 The Swift Current Comp. Senior Colts basketball team opened their season with four games in Prince Albert over the weekend as they won their opener, followed by three close losses by a total of eight points.
"We made a conscious decision to roll lines and get everyone a chance to play together and build their basketball fitness this weekend. We did lots of things really well (passing, perimeter shooting) and we also were able to see what we need to work on as the season continues (defensive communication, late game strategy)," noted head coach Adam Jackson.
The Colts opened the tournament with a 97-72 win over the Carlton Crusaders 2 on Friday as they knocked down eight shots from beyond the three-point line.
Grade 11 forward Carson Letkeman led the Colts with 16 points, followed by 13 apiece from Jesse Patzer and Tanner Scott.
"A high scoring game that the Crusaders were able to hang around in because of their ability to penetrate into the lane for layups and their outside shooting. They seemed to tire in the fourth quarter and we were able to fast break for scores," noted Jackson.
The Colts followed up with a 94-89 loss to the Norquay Knights, last year's SHSAA 2A silver medalist.
"They were able to take advantage of our aggressive offensive rebounding and get run-outs for fast break scores. We were down 18 in the second half but were able to claw back and tie the game late. The Knights made a really tough three-pointer, and we fouled when we didn't need to, and they were able to take the win," said Jackson.
Scott led the Colts with 15 points, while Carlos Dungca and Carl Soriano each added 14 points as the Colts knocked down 11 three-points.
Saturday, the Colts lost 84-82 in overtime to the North Battleford John Paul II Crusaders. Scott led the scoring again with 18 points, followed by 11 each from Patzer and Griffin Duncalfe.
Jackson described the game as a back-and-forth affair in which both teams shot well from beyond the three-point line.
They took on the Weyburn Eagles in the second-place pool consolation game and lost in overtime 86-85. Scott led the Colts with 23 points, followed by 13 from Duncalfe and eight from Patzer.
The Colts had the ball late in regulation but were unable to get a shot off their inbound play and then missed a foul shot to tie in the final second of overtime.
The Colts will be in Moose Jaw this weekend for the Helping Hoops tournament hosted by AE Peacock. They will get a rematch with John Paul II on Friday at 7 p.m.