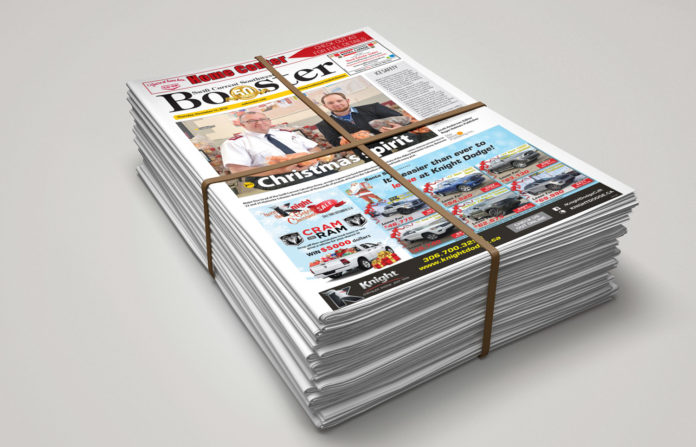 The trial of a former Swift Current Rural RCMP officer facing two federal drug trafficking charges has been tentatively rescheduled from early February to April 18-19.
Michael Chachula was scheduled to begin trial proceedings on February 7 to 10, but the matter has been adjourned at the request of Chachula's new defence council.
Chachula had previously entered not guilty pleas on one count of trafficking cocaine and one count of trafficking MDA (ecstasy).
The RCMP's Major Crime Unit began investigating drug allegations against Chachula in 2014. He was arrested in January of 2015 following an investigation by the Moose Jaw Police Service, which was investigating an unrelated criminal complaint against him when the alleged drug offenses were uncovered.