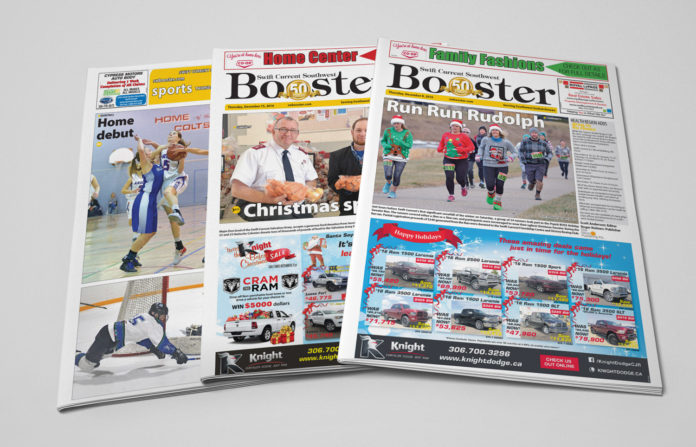 A Maple Creek man pled guilty to a pair of Wildlife Act violations in connection to an October incident where an ATV chased and ran down a pronghorn antelope with a side-by-side ATV.
Jonathon Hofer, 45, was fined a total of $3,280 after pleading guilty to a charge of chasing a big game animal with a vehicle, plus a charge of waste of game. He also received a one-year hunting and trapping suspension.
A government press release on the charge notes that on October 23, 2016, an off-duty Ministry of Environment conservation officer was driving on a road approximately 25 kilometres southwest of Maple Creek when he noticed a side-by-side ATV driving back and forth in a field at a high rate of speed.
Using binoculars, the officer watched the ATV chase something, run it over and then stop. The occupants then proceeded to load what looked like a pronghorn antelope into the box.
When the occupants became aware they were being watched, they took off in the opposite direction from the officer. They stopped at a stand of trees and exited the ATV. They returned to the ATV and then approached the off-duty officer where they had a brief conversation. The driver, who also had three youths with him, told the officer to leave the area.
The officer drove away and contacted an on-duty officer. Officers returned to the area and located a mature pronghorn buck in the trees where the ATV had stopped earlier in the day.
If you suspect fisheries, wildlife, forestry or environmental violations, please call your local Ministry of Environment office, Saskatchewan's toll-free Turn In Poachers line at 1-800-667-7561 or #5555 for SaskTel cellular subscribers, or report a violation online at www.saskatchewan.ca/tip.