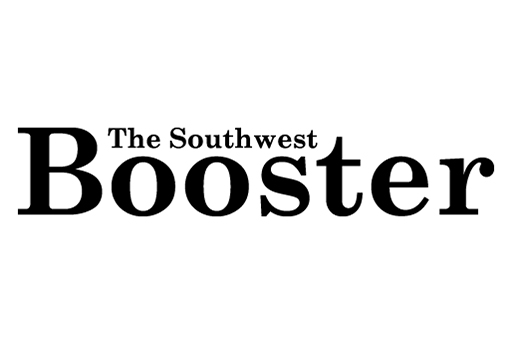 The Millar Edge hosted the Great Plains SunDogs on November 11. It was a great evening full of great volleyball with also time spent in remembrance of those that have served our country.
The women's game started off with the same back and forth that these teams had been accustomed to. The SunDogs roared out to leads in each of the three sets, just to have the Edge ladies close the gap again and again. When the dust settled, the Sundog ladies came out with the win in three straight sets (27-25, 25-22, 26-24).
The men's game followed suit as Millar was now the team that roared out to a quick first set victory, the SunDogs fought back coming up just short in the second set before conceding the third and giving the Edge the three-set victory (25-10, 25-23, 25-18).
The Millar Edge teams head to Alberta this weekend for games against the Burman University Bobcats.