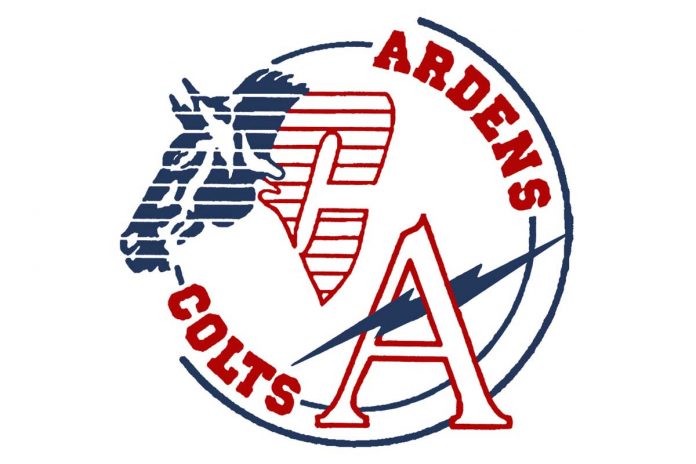 The Swift Current Comp. Senior Colts volleyball team traveled to Yorkton this past weekend and won gold at the Yorkton Regional Invitational tournament.
On Friday, they came out of their pool ranked first with a 2-0 record with wins over Kipling and Yorkton Sacred Heart. They were repooled and had a win against Carnduff, but lost to Melville to end up second in the repool.
On Saturday, the Colts won their quarterfinal match against Kipling and the semifinal match against Yorkton Regional.
In the final the Colts faced off with Weyburn and, in a tightly contested three-set match (25-29, 21-25, 22-20), the Colts prevailed to win the tournament.
Next action for the Colts will be the Regional playoffs this weekend in Yorkton.