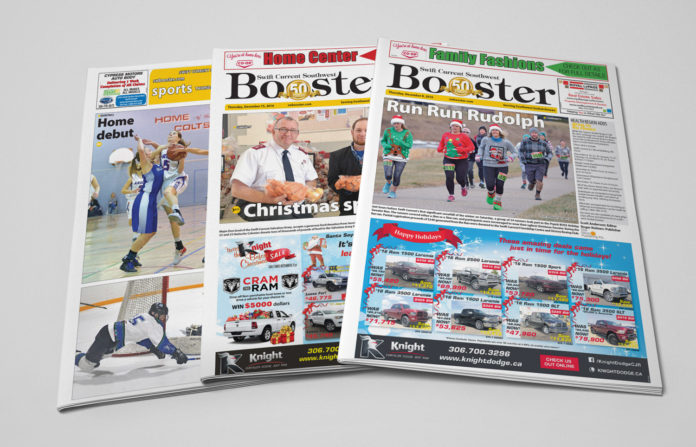 A series of fee increases have been introduced for Saskatchewan's Provincial Parks in advance of the 2017 camping season.
Following a record visitation year in 2016, the province has increased fees to meet higher operational costs associated with growing park visitations.
Nightly camping rates are increasing by $2 to $4, and vehicle entry passes are going up ranging from $8 to $10 for daily visits to an increase from $55 to $65 for an annual pass. Group Camping rates went up by $8 for all small category sites (electric, non-electric, and economy), $12 for all medium sites, and $16 for all large sites.
Reservation charges increased $2 for individuals using either on-line/in-person or call centre methods, with $5 increases introduced for reservation change requests or reservation cancellations.
In announcing the higher fees, it was noted the provincial park network remains highly subsidized. Provincial park user fees cover less than 70 per cent of park operational costs.
2017 Saskatchewan Provincial Parks Fees
Nightly Camping
Full Service    $40    +$4
Electric    $30    +$2
Non-electric    $20    +$2
Economy    $18    +$2
Equestrian    $20    +$2
Seasonal Camping
Electric    $2,100    +$125
Non-Electric    $1,100    +$113
Economy    $900    +$120
Vehicle Entry Permits
Annual Pass    $65    +$10
Weekly    $35    +$7
3-Day    $24    +$5
Daily    $10    +$2