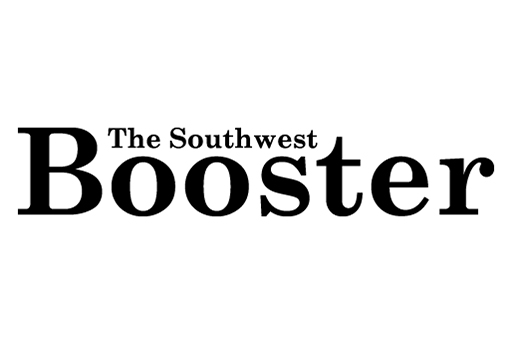 This past week, Millar College of the Bible was host to the annual Prairie Athletic Conference Basketball Championship. Seven games were played in a little over 24 hours on Thursday and Friday as seven teams representing four schools all came to battle for the championship.
Three semi-final games were played on Thursday with the first game of the weekend featured the hosts Millar Edge Men versus the Briercrest Clippers. Both teams came out strong as it was easy to tell that a spot in the finals was on the line. The game went back and forth as it came down to the wire in the fourth quarter. In the end, the Millar Men booked their ticket to the finals with a five-point win and Jordan Bloom picked up the Player of the Game for the Edge.
The next game featured the top ranked ladies team – the Prairie Pilots versus the Burman Bobcats. The Pilots continued their dominance winning handily and secured their spot in the finals.
The final game of the night featured the host Millar Edge Ladies team versus the Briercrest Clippers. These teams had gone back and forth the entire season and this game was no different. In the end the Edge Ladies won by a small margin of 52-46.
That evening was the awards banquet for the year as many different athletes were recognized for their accomplishments. Bryce Parrott received an All-Star nod for the Edge Men, where as Emily Budd received not only an All Star, but the league MVP Award as well! The Edge Ladies also came away with the Women's Sportsmanship Award for the year.
On Friday, the theme of the entire season came through again as the dominant teams all season remained dominant. The Burman Bobcat Men beat the Millar Edge Men 86-65 to capture their first PAC Championship in school history. This theme continued as the Prairie Pilots who only had one loss all season (coming at the hands of the Millar Ladies) came out strong and ended up beating Millar 66-40 to win their second consecutive PAC Championship.
Overall a great weekend to showcase the high level of competition in the Prairie Athletic Conference.