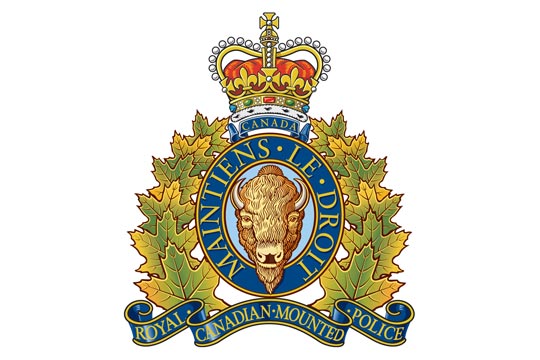 A six-year-old girl who was the focus of an Amber Alert is now safety back with her family in North Battleford.
RCMP report that workers in a remote portion of an industrial area in North Battleford contacted police at approximately 6:45 a.m. this morning after spotting a vehicle parked in some bushes off a paved road. RCMP and EMS personnel responded to the call and located the subject of the Amber Alert inside the vehicle.
The child was taken to the hospital to be examined and reunited with her family. She was discharged from the hospital earlier this morning.
Saskatchewan RCMP had activated the Amber Alert around 7:30 p.m. on Sunday night after a a vehicle was stolen in North Battleford late Sunday afternoon, and the young child was secured in her car seat in the rear passenger seat of the vehicle when it was stolen.
It is not known at this time how long the vehicle was in the industrial area or where else it may have traveled.
There are no suspects in custody, however the RCMP are continuing their investigation with the assistance of Major Crime – North, North Battleford GIS, and Forensic Identification Sections.