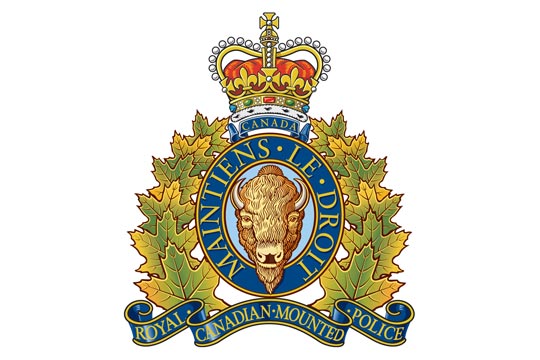 After a month long investigation, four men from Manitoba are facing kidnapping charges in connection to a June 13 kidnapping in Swift Current.
The four were arrested without incident in Brandon on Tuesday, July 24 following an investigation by Regina Provincial General Investigation Section, with assistance from Brandon Police Service.
The Swift Current Municipal RCMP received a kidnapping complaint at approximately 10 p.m. on Wednesday, June 13. It was reported that earlier that day, two adult males forced another man from a Swift Current residence into a vehicle and then drove away.
The kidnapping victim was reportedly able to escape from a residence in Brandon the following day (Thursday, June 14). He made his way back to Saskatchewan where he advised the RCMP of what had occurred.
RCMP report that at no time was there a concern for public safety, as this was not a random incident.
RCMP said the following individuals appeared in Brandon court on Wednesday, July 25 to face charges of kidnapping: Robert Mark Ballingall, 44, Brandon; Christopher Steven Drover, 47, Brandon; David Denis Joss, 50, Neepawa; and Christopher Lee Roskam, 26, Brandon.
A Saskatchewan court appearance for the four accused is expected to be scheduled soon.
The investigation remains ongoing with the assistance of both the Swift Current Municipal RCMP and the Brandon Police Service.