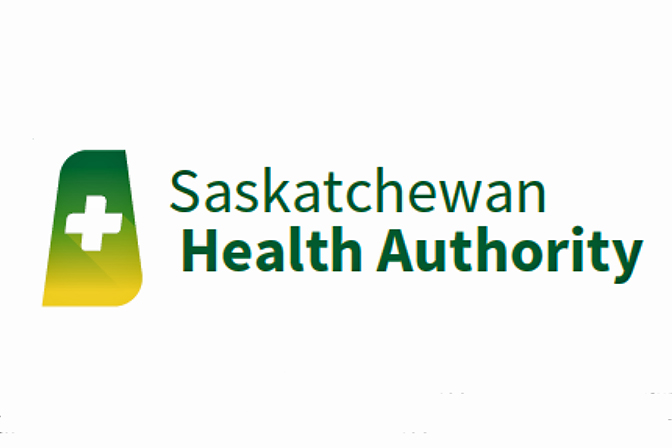 The Saskatchewan Health Authority has announced that there will be no emergency outpatient services at the Herbert and District Integrated Health Facility from Wednesday afternoon through to noon on Tuesday, July 31.
There will be no emergency outpatient services available as a result of physician unavailability. Long-term care services and acute inpatients will not be impacted.
In case of emergency, individuals are asked to dial 9-1-1, and an ambulance will be immediately dispatched. The nearest available emergency department is the Cypress Regional Hospital in Swift Current.
Non-urgent health related questions can be directed to the provincial HealthLine at 8-1-1.