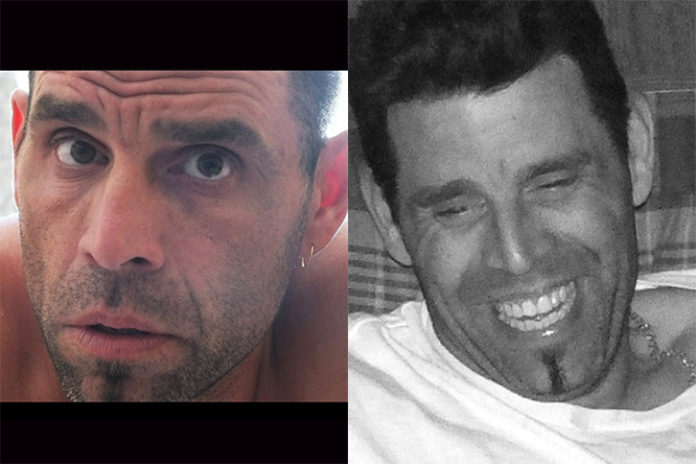 The Gravelbourg RCMP are seeking the public's assistance in locating 48-year-old Claude Landry of Kincaid who has been missing since July 12.
The Gravelbourg RCMP and the RCMP Major Crimes Unit have deemed Landry's disappearance suspicious, and they are concerned for his well-being.
Landry was last seen in Gravelbourg this past Thursday. He was wearing a blue and red polo shirt, white shorts, a white baseball cap, and Sugi running shoes.
RCMP note that Landry has a tattoo of a heart on his chest, "freedom" tattooed on his back, "Payton" on his hand, a Tasmanian devil cartoon on his left calf, and barbed wire on his upper right arm.
The RCMP investigation is ongoing, and updates will be provided as they become available.
Anyone with information as to the whereabouts of Landry is asked to contact Gravelbourg RCMP at 306-648-4350 or Saskatchewan Crime Stoppers at 1-800-222-TIPS (8477).