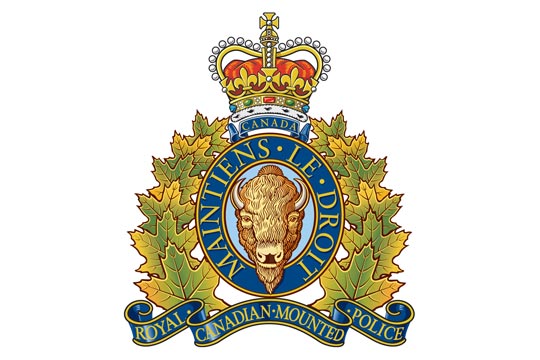 A single vehicle rollover near Morse on Friday night has claimed the life of a Moose Jaw woman.
Morse RCMP report that at 10:05 p.m. on February 23, a vehicle rolled over while travelling on the TransCanada Highway just east of Morse. A 23-year-old woman from Moose Jaw was declared deceased at the scene, while four other occupants of the vehicle were transported by ambulance to the Cypress Regional Hospital. One of those injured was later transported to Regina by STARS Air Ambulance.
A portion of the TransCanada highway was closed for a one hour period late Friday to allow emergency crews to attend to the injured.
The Morse RCMP continue to investigate the rollover, with the assistance of an RCMP Collision Reconstructionist and the Office of the Chief Coroner.