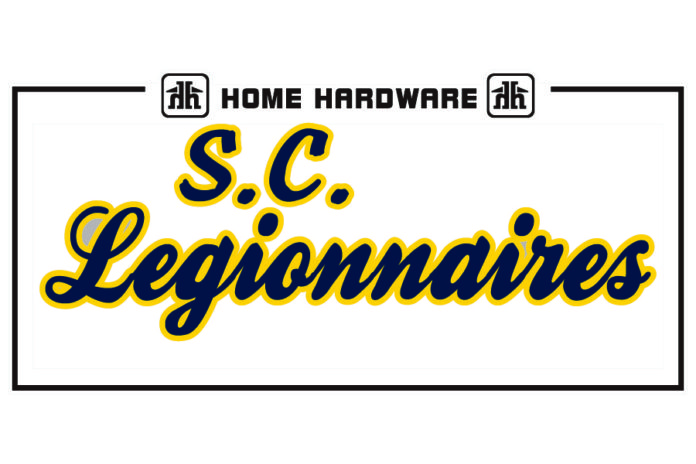 The Swift Current Home Hardware Legionnaires made a memorable return to the Saskatchewan Midget AAA Hockey League playoffs Friday.
The fifth-seeded Legionnaires scored the first six goals in a 6-2 win over the host Tisdale Trojans to open the best-of-five playoff series.
Reed Jacobson, Rin Beny, Jacob Piller, Owen Ozar, and Ty Muench all finished with a goal and an assist as the Legionnaires displayed a balanced attack. Hunter Lamb picked up three assists, Kersey Reich also scored, and Dylan Hull chipped in one assist.
Cody Levesque earned the win with 29 saves on 31 saves.
Game two will be Sunday at 4:15 p.m. at the Innovation Credit Union iplex.