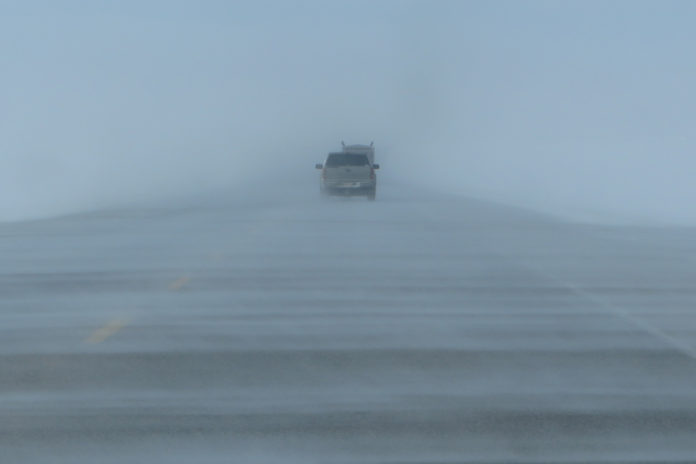 Parts of the Southwest along the Saskatchewan/Alberta border are expecting a dump of snow as part of a winter storm currently occurring in Alberta.
Environment Canada has issued a Snowfall warning for the Shaunavon – Maple Creek – Val Marie – Cypress Hills forecast region, with the potential of 15 to 20 centimetres of snow possible tonight and into tomorrow. These snowfall amounts are expected to be heaviest to the west and southwest of Shaunavon, heading towards the Alberta border and the USA border.
Maple Creek's forecast is for five to 10 centimetres of snow tonight, followed by heavy snow on Thursday, with snowfall amounts as high of 10 to 15 centimetres possible.
Environment Canada is expecting the snow to remain primarily in the extreme Southwest, with Swift Current only forecast to receive light snow tonight and snowfall totals of just two to four centimetres on Thursday.
Much of southern Alberta is in the midst of a winter storm warning, with significant snowfall totals of 25 to 35 centimetres possible tonight and into tomorrow.