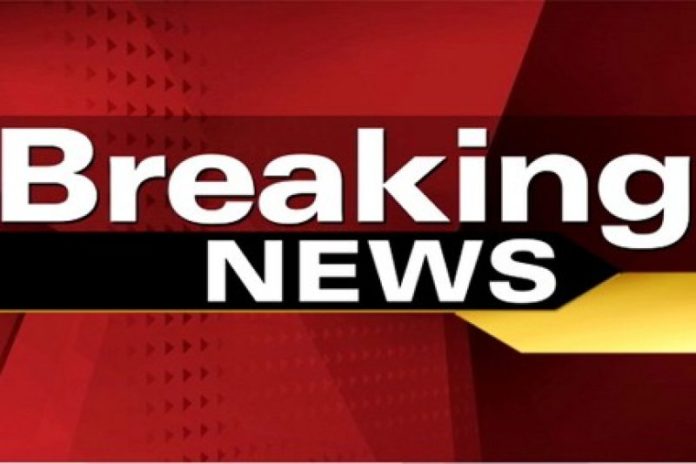 Swift Current voters will be going to the polls on March 1 for a by-election in the Swift Current Constituency.
Newly sworn in Premier Scott Moe called by-elections for Thursday, March 1 in the Swift Current, Kindersley and Melfort Constituencies.
Stefan Rumpel will represent the NDP, while Everett Hindley is running for the Saskatchewan Party.
MORE TO FOLLOW