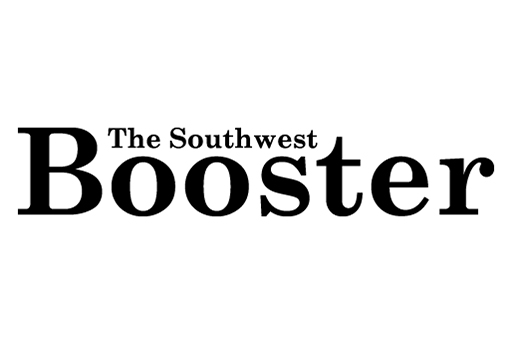 Five individuals facing second degree murder charges in connection to the November 2016 death of Logan Ring have now had their matters adjourned until February 28.
Colin Perrault, Todd Donaldson, and Rebecca Kuhlman all made brief video appearance in Swift Current Provincial Court during the morning session of court.
During the afternoon both Jolene Epp and Tanisha Perrault made in-person appearances. The duo were released on bail conditions back on December 18.
The court was told significant new disclosure will soon be provided to the various legal representatives of the accused in connection to the charges.