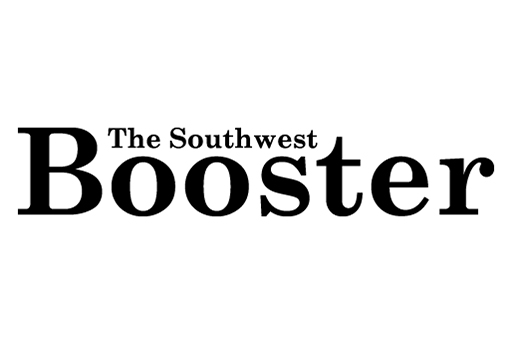 Southern Saskatchewan bore the brunt of Tuesday's strong winds with maximum gusts falling just short of 90 kilometres per hour.
Swift Current, Maple Creek and Moose Jaw all recorded 89 kilometre per hour gusts when a low pressure system defended on Saskatchewan on June 30. Mankota and Lucky Lake both recorded 85 kilometre per hour gusts, while a maximum gust of 83 kilometres per hour was recorded in Eastend. Leader also reached the list of top 15 windiest places in Saskatchewan yesterday with a gust of 76 kilometres per hour.
In neighbouring Alberta, Waterton Park recorded a maximum gust of 119 kilometres per hour during Tuesday's extreme winds.
The low pressure has also brought a blanket of cold weather across the prairies, with daytime high temperatures in the mid to low minus teens through to mid next week.