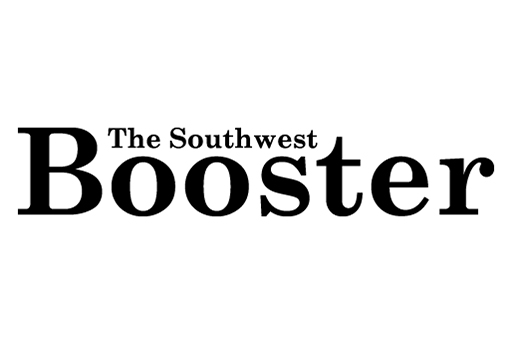 There was a definite Southwest feel to the top of the charts of SaskMusic's Top 10 list of Best Saskatchewan Albums of 2017.
Three of the top six albums had direct Southwest connections.
Megan Nash's September album release Seeker was rated at the top album of 2017. Nash recorded this 12-track album with Swift Current based Bears in Hazenmore, giving the recording additional textures to go along with Nash's powerful voice.
Number Two on the chart went to Swift Current's Colter Wall for his 11-track self-titled full-length release. Wall has been touring extensively across North America along with Europe in support of his critically acclaimed album.
Earning a piece of fourth place was Shaunavon's own Hunter Brothers for their full length album Getaway. Their country-pop album features a trio of Canadian Country Top 40 singles, highlighted by their highest ranking chart single Born and Raised which has entered the top 10. The Hunter Brothers tied for fourth with Jess Moskaluke's latest album Past the Past.
Kacy & Clayton's The Siren's Song placed fifth on the top 10 list. The tandem of Kacy Anderson of Fir Mountain and Clayton Linthicum from Glentworth are enjoying success with this latest nine-song album which boasts a full-band sound.
In addition, the seventh album on the list, Yarrow by The Deep Dark Woods, features Kacy & Clayton, who are touring companions of the band.
The full list of albums, and links to listen to featured material from the top 10 albums, can be found online at https://www.saskmusic.org/programs/best-sask-albums.