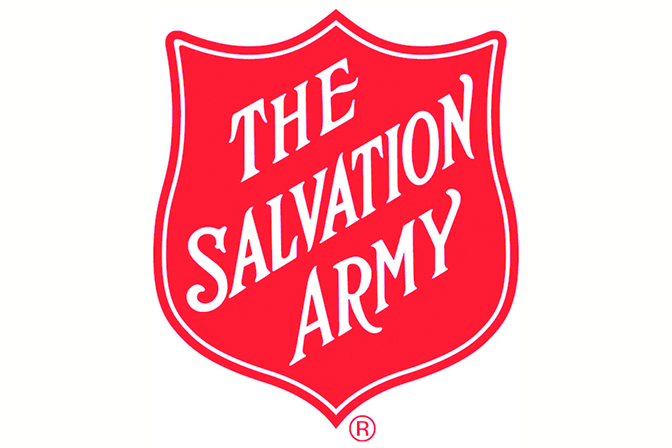 Swift Current residents and businesses were right on target for sharing their generosity towards the Swift Current Salvation Army in 2017.
The Swift Current Salvation Army's Christmas Campaign raised a final total of $231,775, surpassing their campaign goal of $215,000. The final total for 2017 is just shy of the local record of $249,000 they raised during their 2016 campaign.
"We must say a big thank you to Swift Current and area, for their amazing and wonderful support," Swift Current Salvation Army Major Don Grad said in reaction to surpassing their campaign total.
The Salvation Army had announced on December 22 that they had surpassed their total, but another $13,322 poured in on the final days leading up to Christmas.
"As you have heard me say, I also add 'Thank you Jesus', and pray God's wisdom to be good stewards," Major Grad said.
In what was their 104th annual Christmas campaign, the funds raised allow the Salvation Army to operate year round in Swift Current.
The Salvation Army also celebrated another successful Christmas Day Community Dinner, where approximately 160 guests were served by over 50 volunteers.
CHRISTMAS CAMPAIGN BY THE NUMBERS
– There were 218 toys bought for the Angel Tree;
– The Salvation Army distributed 284 Christmas food hampers, which assisted 299 adults and 258 children/youth;
– The total weight of this year's Christmas hampers was 22,000 pounds of non-perishable foods, plus 8,000 pounds of potatoes, meat, bread, milk and more. These were distributed to single individuals, couples and families;
– The Swift Current Broncos Teddy Bear Toss resulted in the donation of 1,012 teddy bears/stuffed animals, along with 396 winter hats/mitts. There were also 275 pounds of food collected that game.