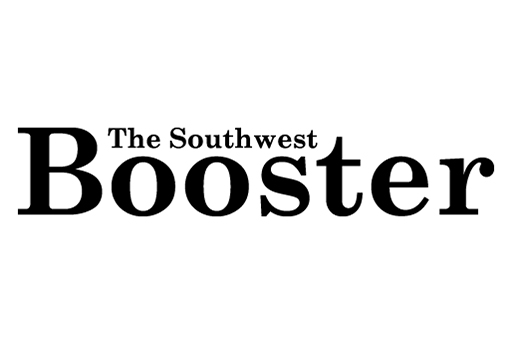 Innovation Credit Union received an overwhelming vote of support for their proposal to become the first federal credit union headquartered in Saskatchewan.
A full 82 per cent of the 17,214 people who voted on Innovation's Special Resolution voted in support of the question.
Innovation Credit Union Board President Bruce Sack, was extremely pleased with member response during the November 22 to December 8 voting period which helped determine the credit union's future direction.
"The voter turnout was simply outstanding," Sack stated in a press release. "It's the largest membership vote in our history. We'd like to thank our members for their tremendous support of our proposal and for engaging in one of the most important benefits of being a member—the democratic process."
A positive vote is a required first step in the approval process for Innovation. Other Canadian regulatory bodies will also have to approve the credit union's application to become a federal credit union.
"We needed 75 per cent of voting members to vote in favour of the proposal, a clear majority in order to proceed," stated CEO Daniel Johnson. "Our board can now confidently move forward with the application. We're thrilled."
As a federal credit union, Innovation would have the flexibility to address challenges on the horizon, including a static, aging membership and growing competition from banks and technology companies who can provide financial services across the country. It would allow the credit union to actively promote itself to non-members outside Saskatchewan. Innovation's initial plans are to expand digitally.
"We're incredibly proud of our staff team who spoke to over 29,000 members about the Special Resolution. Their passion and dedication to our future direction has been remarkable," says Johnson. "This was a large undertaking, our most important endeavour in the history of our credit union, and they went far beyond my expectations, ensuring our members were well informed and involved. I'm honoured to work with such an amazing team. While we are very excited about the overwhelming support from our members, we do acknowledge some members did not the support resolution."
However, the positive vote does not automatically conclude Innovation as a federal Credit Union. Innovation will work to continue as a federal credit union over the next one to two years. Exact timelines for the approval process will be outlined in the future.