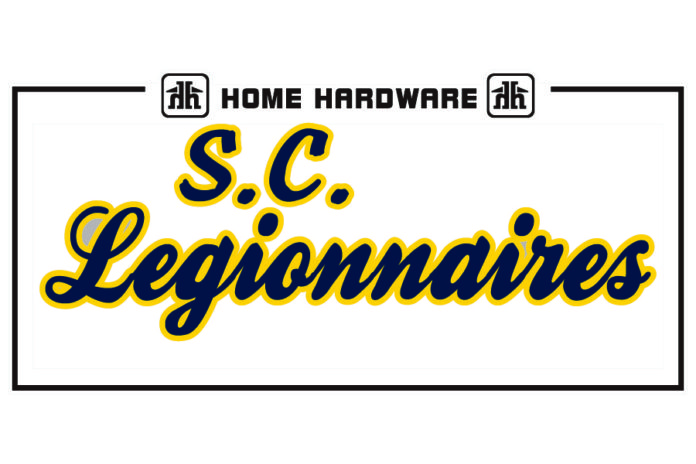 The Swift Current Home Hardware Legionnaires got past the host Notre Dame Argos with a 7-5 win in a penalty filled contest Tuesday. It was the Legionnaires second win in five days over the last place Argos.
Special teams played a major factor as the Argos finished four-for-five on the man-advantage and the Legionnaires capitalized twice on eight power play opportunities.
The Legionnaires fell behind 4-0 after after 26:05, but scored seven of the final eight goals to secure the victory.
Reed Jacobson led the way with two goals and one assist, while Rin Beny and Owen Ozar each added a goal and two assists. Kersey Reich added a goal and an assist and Jacob Piller and Ty Muench both registered a pair of assists.
Hunter Lamb and Mason Strutt also scored, while Mkyllan Couture added a single helper. Steven Duchscher earned the win with 18 saves.
The Legionnaires remain fifth in the Saskatchewan Midget AAA Hockey League with a 14-9-0-3 record.
The Legionnaires are at home Friday to host the Moose Jaw Generals at 8 p.m. at the Innovation Credit Union iplex.