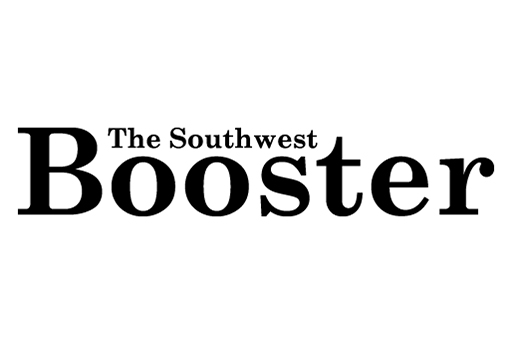 Five individuals facing second degree murder charges in connection to the November 2016 death of Logan Ring have had their matters adjourned until January 31.
Colin Perrault, Todd Donaldson, Jolene Denise Epp, Rebecca Lynn Kuhlman and Tanisha Lynn Perrault all made brief video appearances before their matters were adjourned for a two month period.
The crown noted that there will be ongoing disclosure of evidence as time goes on, but the legal council of the five accused have all the current investigative material.
The crown also sought a no contact order which prohibits the accused from directly or indirectly both Ring's mother and his former girlfriend.
The five accused have been remanded in custody since being charged between October 3 and October 5.