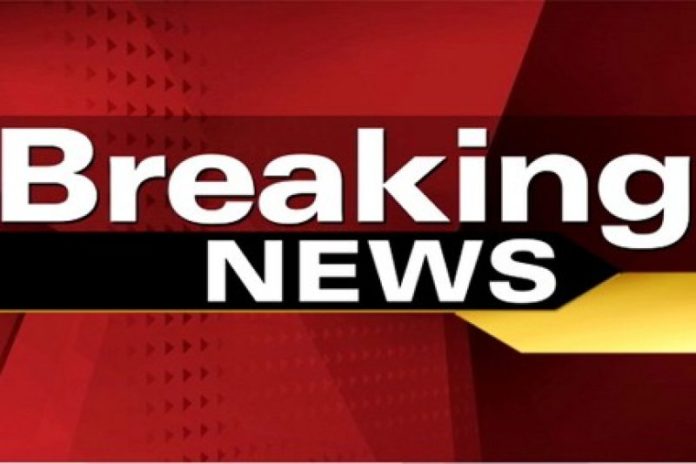 A pair of federal drug trafficking charges against a former Swift Current Rural RCMP member were quashed after a ruling that the Court of Queen's Bench in Swift Current did not have jurisdiction to hear the case.
A trial for Michael Chachula, a former seven-year member of the RCMP, was scheduled to begin on Monday, November 27, but a jurisdictional challenge was made on the trial's opening day by defence council Barry Nychuk.
On Tuesday morning, Justice T.J. Keene gave an oral decision that the court does not have jurisdiction to try a case for an alleged offence which occurred in Toronto. Justice Keene cited case law and the long held legal requirement of trials occurring where the acts are committed.
"I think his lordship is correct in the law," defence lawyer Barry Nychuk explained outside the court room moments after the decision. "I think Justice Keane considered the history and the reason for the rule why we try cases in the jurisdiction where they occur. It's well founded in law over hundreds of years."
"47.1 of the Controlled Drugs and Substance Act doesn't impart jurisdiction, it deals with venue. I think that it's sound at law, and I think it's a correct assessment of the law."
Chachula had previously entered not guilty pleas on one count of trafficking cocaine and one count of trafficking MDA (ecstasy). The RCMP's Major Crime Unit began investigating drug allegations against Chachula in 2014. He was arrested on January 9, 2015 following an investigation by the Moose Jaw Police Service, which was investigating an unrelated criminal complaint against him when the alleged drug offenses were uncovered.
"We thought we were correct in our legal position from the beginning, but the judge has disagreed. So the proceedings, at least in Saskatchewan, are at an end. We have to decide what we're going to do from here," Crown Prosecutor Wade McBride said shortly after the verdict.
During the opening day of the trial on Monday, November 27, Nychuk said if the jurisdictional challenge was not successful, he was prepared to spend a number of days arguing the specifics of the validity of the search warrant, improper use of Chachula's personnel files, and other Charter of Rights arguments.
"It doesn't totally bar a prosecution by the crown in Ontario," Nychuk said of Tuesday's ruling. "But in the circumstances of this case, where there's already an allegation of abuse of process for actions by the police in this investigation about improper use of his medical file, improper use of his personnel file. There's allegations of changing jurisdictions. There's allegations of entrapment. I mean there's already significant defences with respect to an abuse of process that to now proceed with a second trial in another jurisdiction it adds more evidence to assistance to the defence with respect to an abuse of process application, if this matter ever were to pursue."
In his argument on the validity of jurisdiction during Monday's court session, Nychuk said there is a big difference on being tried by a jury of your peers down from smaller communities like Aneroid and Shaunavon, as opposed to a jury from Toronto.
"Perhaps one of the reasons the matter was commenced here was that there's little appetite for a small, social trafficking of cocaine and ecstasy type of file. To prosecute that in Ontario, I mean it's just such a minor incident, that someone that hooked somebody up in a bar scenario, for a small amount of cocaine or ecstasy, I don't know if Ontario's going to want to expend the necessary financial resources necessary to prosecute this in Ontario, for what is at the end of the day a very minor offence," Nychuk said on Tuesday.