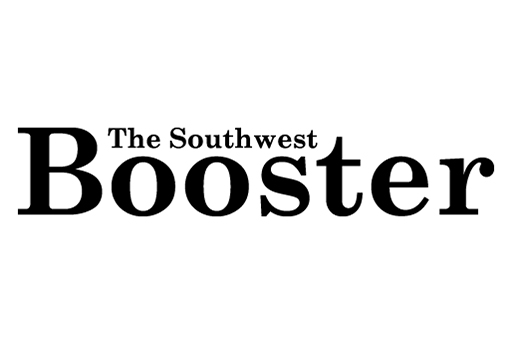 Environment Canada has ended a freezing rain warning in the Southwest, with the problematic weather system having shifted northwestward.
The freezing rain warning was ended around noon as conditions cleared once a low pressure system tracked past the area. There were varying impacts caused in the regions, and for a short period roads around Cabri were reported as ice covered before conditions improved.
The weather system is now having an impact on more northern forecast areas, with Environment Canada issuing snowfall warnings along an area stretching from North Battleford to Prince Albert.
There remains a chance of snow flurries in the Southwest for tonight and into Friday.