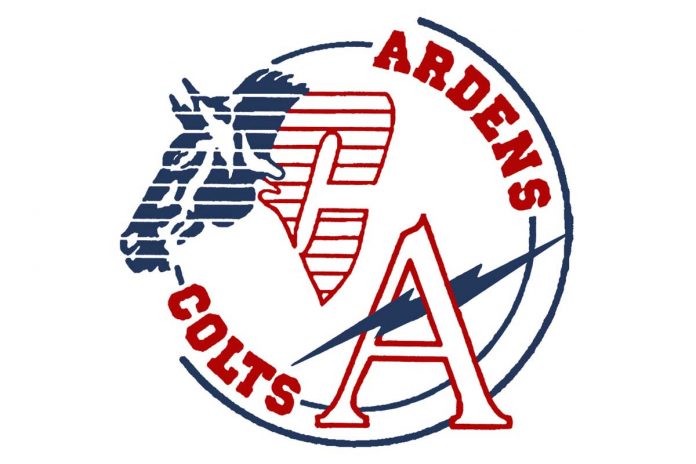 The Swift Current Comp. Colts gathered as a team one final time on Wednesday after they reached the Moose Jaw High School Football League final for a second straight season.
"You lose that last game of the year and it's tough. Some guys are pretty upset because obviously it stings to lose in a championship game. Some guys have probably played their last game of football, so that's tough," said coach Derek Murdoch. "We talked about it in the locker room in Yorkton that the sting will wear off and we will be really proud of what we did this year. The guys I think couldn't see it that day, but some see it a little easier than others depending on their situation."
The Colts' season came to an end when they lost 59-2 to the Yorktown Regional Raiders on Oct. 28. Yorkton would go on to place second in the SHSAA 3A level after losing a close game to North Battleford.
The highlight of the season came in the league semi-final when they defeated the Moose Jaw AE Peacock Tornadoes 35-16.
"Wining a playoff game in the league semi-final is a big deal no matter who you beat. When you beat a team that your school hasn't beat in 17 years it adds a little bit extra to that one. We've been close lots of times and we've talked I don't know how many times before games that we've never beat these guys, we've never beat these guys, let's be the first group to finally do that. Now we were finally able to get over that hump," said Murdoch.
The Colts finished with a 3-3 record in the regular season. They won their opening game, but then lost three straight games, before winning their next four games to reach the league final.
"The big thing was, as a coaching staff for sure, but I think the players recognized that we just didn't play very well in those games against Central and Peacock. Whether it was some nerves and a big crowd with the night game, which is always going to be a big deal. It was our home opener and we had come off a big win. We were really disappointed with not the effort, but the execution against Peacock and got in a big hole early and just couldn't get out of it. We bounced back against Vanier with a really good game and took care of business against Estevan and then did everything we needed to do against Weyburn in that home playoff game."
The Colts were named the MJHSFL's Most Sportsmanlike Team and linebacker Josh Keller was named the league's Defensive MVP.
The Colts will graduate 19 players for a second straight season.
"We lose some real good players. Josh Keller was the Defensive MVP for the entire league, so you're not going to replace Josh, he was kind of the motor that drove our defense. We lose some other pieces defensively and I guess the big piece offensively would be Nic [Bachiu]. He was our big play guy, even when we didn't have big offensive numbers he made big plays and kept us in it," said Murdoch.
"We feel that going into next year we're probably more optimistic going in than this year. You just never knew with lots of questions last year about how are you going to be? It was because we just graduated such a big group of legit starting football guys. This year our guys stepped up and filled those spots really well. We are going to miss all those guys, but we are pretty excited about the group of guys that are coming back too."
The Colts' award winners were as follows:
Rookie of the Year – Josh Camarador
Most Improved Player – Austin Beverly-Collins
Lineman of the Year – Dylan Kurtz
Offensive Player of the Year – Nic Bachiu
Defensive Player of the Year – Josh Keller
Heart and Soul Award Grade 10 – Jordan Lamontagne
Heart and Soul Award Grade 11 – Dawson Abbott
Heart and Soul Award Grade 12 – Emmett Guider and Spencer Linsley.