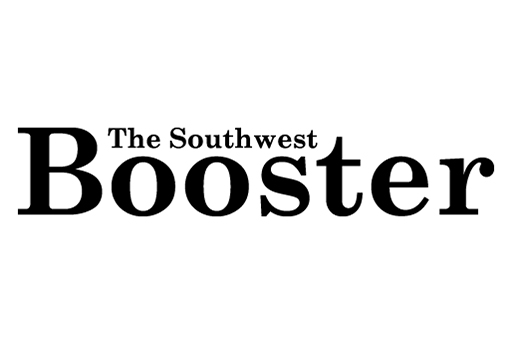 Residents across the Southwest continue to assess the impact of last night's extreme winds which downed power lines and created property damage throughout the province.
The winds, caused by an intense low pressure system which roared across Alberta and Saskatchewan, reached near tornado strength levels.
Moose Jaw recorded the strongest gust in the province at 131 kilometres per hour, while Swift Current tied for the second with Bratts Lake with a 124 km/h gust, and Leader experienced a 120 km/h gust.
Other Southwest locations topping or reaching the 100 kilometre per hour gust threshold were: Eastend/Cypress 104 km/h; Mankota 102 km/h; Maple Creek 100 km/h, and Val Marie 100 km/h.
Widespread power outages and individuals impacted by wildfire evacuation orders across the region resulted in the Chinook School Division closing a series of schools for today. School closures were announced for the following schools:
Ponteix
Val Marie
Eastend
Frontier
Leader
Burstall
Fox Valley
Maple Creek Composite School
Sidney Street School (Maple Creek)
Tompkins
Consul
Estuary Colony
Haven Colony
Tompkins Colony
Garden Plane Colony
With extensive damage to power lines over a wide area, SaskPower left the power off overnight in some areas and resumed work this morning to ensure the safety of their crews.
The extreme winds also fuelled a series of dangerous grassfires yesterday. An evacuation notice had been issued for the community of Burstall shortly after 3 p.m. on Tuesday in response to a rapidly spreading wildfire. Then just before 6 p.m. officials ordered an evacuation notice for Leader. Individuals were directed to evacuate to Kindersley, while The Meadows in Swift Current received all the long-term care residents evacuated from Leader.
Fire crews from across the Southwest were involved in fighting the Burstall/Leader area wildfires, along with a second major wildfire in the Piapot/Tompkins area.
Within the city, Swift Current Fire Department crews responded to 13 calls for assistance last night, including one fire, one roof blown off, and numerous downed power lines.
Swift Current Light and Power put in a long evening of restoring power, and city crews worked extensively to remove fallen trees and debris affecting the power lines.