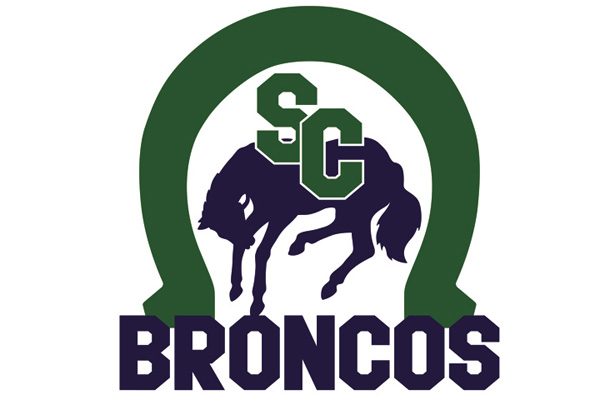 The Swift Current Abbey Resources Broncos remain unbeaten after four South Saskatchewan Midget AA Hockey League games after a shutout win in Regina Tuesday.
Riley Dekowny scored twice to defeat the host Regina Vics 3-0 as the Broncos improved to 3-0-1 early this season. Matthew Christianson had opened the scoring in the first period, while John Priela, Ryland Hornung, Beau Larson, and Colt Kornfeld all added assists. Brad Nyen earned the shutout in goal.
The Midget AA Broncos will host the Prairie Storm on Friday at 8 p.m. at Fairview West Arena.