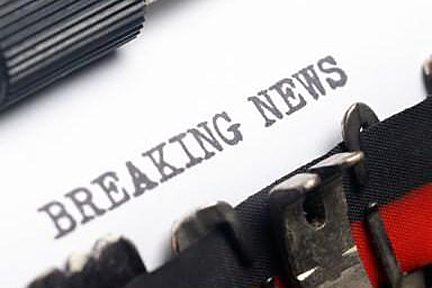 An intense low pressure system will rush across southern Saskatchewan today, with Environment Canada warning that gusts of 90 to 100 kilometres per hour will be felt later this afternoon.
Environment Canada has now issued wind warnings for all of southern Saskatchewan in advance of the strong winds. Parts of the Cypress Hills could experience gusts as high as 110 kilometres per hour. In comparison, a Category 1 Hurricane has minimum sustained winds of at least 119 kilometres per hour.
The strong winds are expected to lessen overnight tonight or early Wednesday as the system tracks east to Manitoba.
The wind warning advises that some damage to shingles and windows could occur as a result of the strong gusts, and tree branches could break.
Environment Canada has warned that the strongest winds will occur in Alberta, and the southern foothills region could record gusts as high as 130 kilometres per hour.