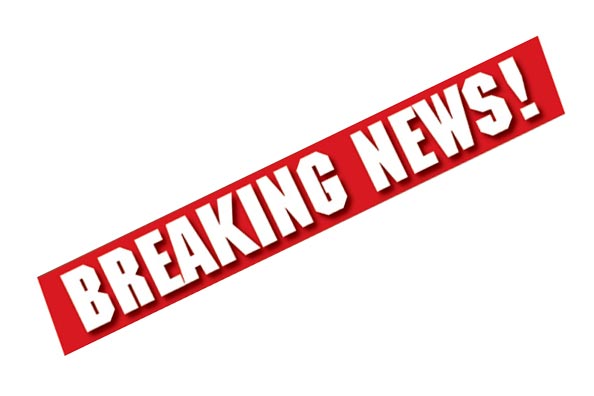 Southern Saskatchewan is expected to experience gusts as high as 90 kilometres per hour as an intense low pressure system moves across Saskatchewan on Tuesday.
Environment Canada issued wind warnings for all of southern Alberta on Monday, plus special weather statements in southern Saskatchewan and southern Manitoba in advance of the extreme winds.
Strong winds are expected to develop in the Southwest starting on Tuesday afternoon, with peak gusts of 90 kilometres or possibly higher. The wind will move east to impact the rest of southern Saskatchewan on Tuesday night.
The strong winds in the Southwest will begin to slowly weaken by Wednesday afternoon.
The Environment Canada weather statement notes that uncertainty still exists in the exact track of the low pressure system, but once the system path is determined it is expected the special weather statement will be upgraded to wind warnings.
Environment Canada has warned that the strongest winds will occur in Alberta, and the area near Pincher Creek could record gusts as high as 130 kilometres per hour.