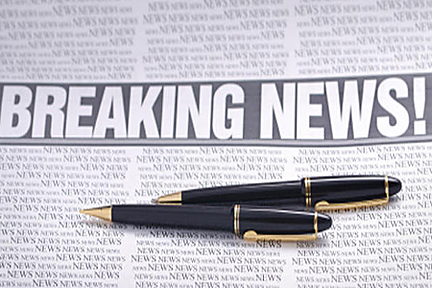 Southwest Saskatchewan residents find themselves having to quickly adjust to a soggy and snowy start to October, as the first winter storm of the season is delivering hazardous winter conditions to the region.
Environment Canada has issued a Winter Storm Warning for the Shaunavon – Maple Creek – Val Marie – Cypress Hills plus the Leader – Gull Lake forecast regions. In these areas heavy wet snow will continue throughout the day, with snowfall total approaching 30 centimetres along the Trans-Canada Highway from west of Swift Current to the Alberta border. Northerly winds gusting to 80 kilometres per hour will accompany the snow, resulting in white-out travel conditions at times.
Environment Canada is advising that highway closures are likely in parts of the Southwest, and motorists are advised to postpone travel until the storm has passed.
In addition to the daytime snowfall totals, an additional 15 centimetres of snowfall is expected tonight before tapering off on Tuesday.
The Swift Current – Herbert – Cabri – Kyle – Lucky Lake forecast region is under a weather warning as a result of the heavy rain which will change to heavy snow this evening.
Environment Canada advises that rainfall totals of 40 to 60 millimetres will fall by Monday evening, but the Swift Current region can expect this precipitation to transition to snow later this morning. Snowfall totals in Swift Current and area could reach the 10 to 15 centimetre range by Tuesday afternoon.
The Highway Hotline http://hotline.gov.sk.ca/map.html is already reporting winter driving conditions on all roads west of Swift Current