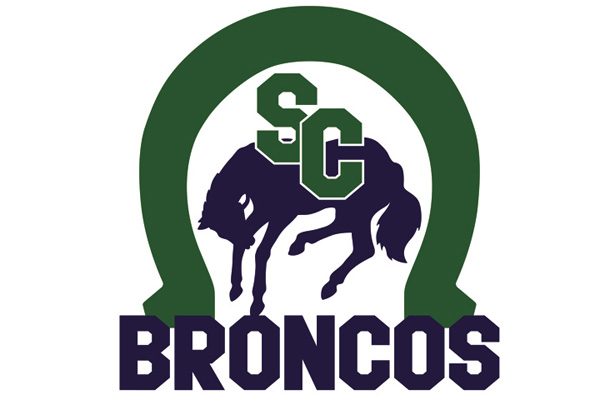 The Swift Current Kabos Broncos won a pair of road games to open the Saskatchewan Bantam AA Hockey League regular season.
Saturday, the Broncos fired 47 shots on goal in an 11-2 win over the Melville Millionaires.
Cash Arntsen led the way with two goals and three assists, Noah Wills had a hat trick and one assist, and Kalan Lind notched four assists. Hayden Wilm also netted a hat trick and Joe Arntsen registered a goal and two assists. Rhys O'Neill had a goal and an assist, while Ryan McCleary and Keagon Little each had two assists. Brady Wilson also scored and Rylan Silzer added a single helper. Justin Dueck earned the win with 14 saves on 16 shots.
Sunday, the Broncos defeated the host Prairie Storm Lightning 6-5 in overtime when Wilm scored with 2:07 remaining in the extra frame.
Joe Arntsen paced the offense with a goal and three assists, followed by two goals and one assists from Wilm and Little. McCleary added a goal and an assist and Orin Olson had two assists. Dueck picked up a second straight win in goal.
The Broncos are on the road again this weekend to visit the Yorkton Terriers (0-2) and Regina Pat Blues (0-1).