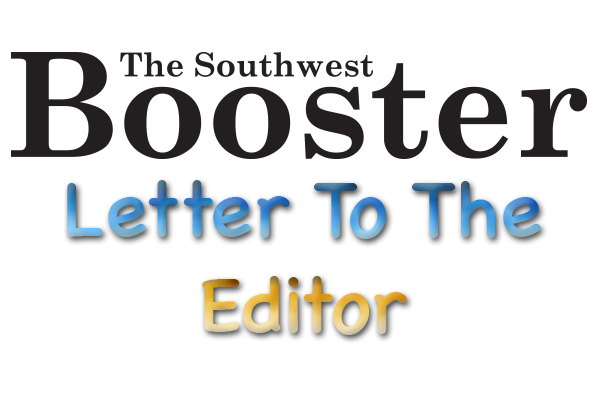 Editor:
I write today in response to the recent media stories regarding the future of Dorie's House.
I would like to thank all of the people in Swift Current and area who have been committed to this project through donations and fundraisers and public awareness.
Representatives from Dorie's House have previously met with provincial government officials as well as with the Minister at the time of the original funding request, and the project has received the same consideration for funding as any other group that has applied for government assistance. We understand the community is passionate about this project. This group was informed before they started construction that if they proceeded, they needed to do so knowing there was no guarantee nor existing budget room for their request for operating funds. That was made clear.
It is important to note that the provincial government currently funds two youth homes in Swift Current and these were funded prior to the establishment of Dorie's House.
Since 2014, Fresh Start Program has operated a four-space peer home for youth in Swift Current. This home can expand to accommodate a total of five youth if necessary, and as of September 22, 2017, there is one youth residing at the Fresh Start home. Fresh Start also provides parenting education, intensive in-home supports for families at risk, and other prevention supports to keep families together. The provincial government provides $450,000 in funding yearly to Fresh Start Program.
Additionally, Southwest Homes operates Angel's House, a three space group home for youth and young adults with disabilities. As of September 22, 2017, there are two individuals residing in this home. Southwest Homes has been a very important partner for the provincial government as we now have nine group homes in Swift Current and we are serving 69 individuals with disabilities in residential services and in day programs. The provincial government supports Southwest Homes Inc. by providing approximately $4 million in funding yearly to the organization.
Furthermore, the provincial government funds $238,000 yearly for the Swift Current Community Youth Initiative which offers community programming for youth. The Community Youth Initiative offers after-school sessions at "The Center." Weekday programming includes counselling and mentoring, as well as free tutoring on Tuesday, a free hot meal on Wednesday, and free beginner and advanced guitar lessons on Thursday.
It is important to remind community members in Swift Current and across the province that if you believe a child may be neglected or abused, you have a legal responsibility to immediately report your concerns. In southern Saskatchewan, concerns should be reported to the Ministry at 1-844-787-3760, or to the local RCMP. Families with children and youth in need of support can also contact the Ministry of Social Services.
Our government is committed to continue to provide a variety of services to continue to help children, youth and families in Swift Current.
Paul Merriman, Minister of Social Services