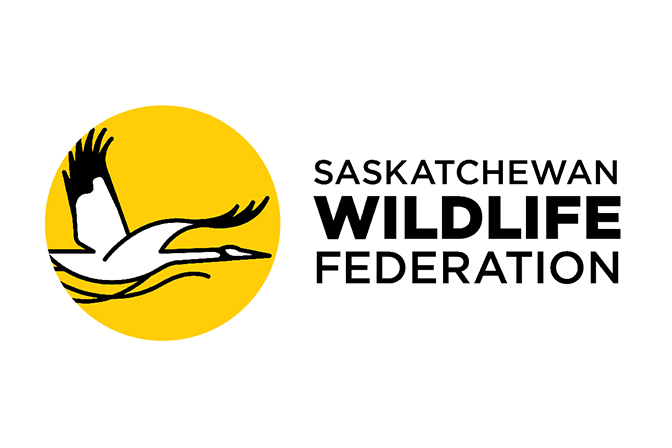 Hunters are being reminded to be aware of the potential risk of fires during this hunting season.
With the start of hunting season across Saskatchewan, and with much of the province still experiencing severely dry conditions, there remains an increased potential risk of fires.
A recent grass fire near Glentworth and northern wildfires reinforces the need for diligence by people living, working or enjoying recreational activities across Saskatchewan during these dry conditions.
The Saskatchewan Wildlife Federation and the Saskatchewan Stock Growers Association are requesting that hunters take extra precautions this hunting season.
"We know that the vast majority of hunters take every step to ensure that they leave nothing but their footprints when they hunt, but these dry conditions warrant added vigilance," said Darrell Crabbe, Executive Director for the SWF.
"We encourage all hunters to take extra precautions this hunting season with the increased risk of fires. These precautions include carrying a fire extinguisher in your vehicle, talking to landowners before going on land, avoiding unnecessary vehicle idling, walking when possible, and staying on existing trails," added Chad MacPherson, General Manager for the SSGA.
It's also the time to remind hunters about the importance of getting land owner permission before hunting on their property.
"Access to private land is a privilege, not a right, and with privilege comes the duty to act as responsible conservationists and representatives of the hunting community" said Crabbe. Hunters are encouraged to familiarize themselves with Operation Respect, which highlights important relationship between land owners and hunters.
The provincial government implemented an open fire ban back on August 31 which impacts all Crown land and provincial parks south of the Churchill River.
With hunting season underway, hunters are reminded to take extra precautions:
– Carry a fire extinguisher, shovel or other tools in your vehicle.
– Walk whenever possible.
– Avoid unnecessary vehicle idling.
– Mufflers and other parts can get hot enough to start a fire.
– Keep your vehicle out of tall grass – stick to roads and trails.
– When setting up your camp, pick an area free of tall grass.
Always be aware of current conditions in advance of any hunting trips, as conditions may continue to get drier in the province. Hunters are reminded to get landowner permission accessing private land.