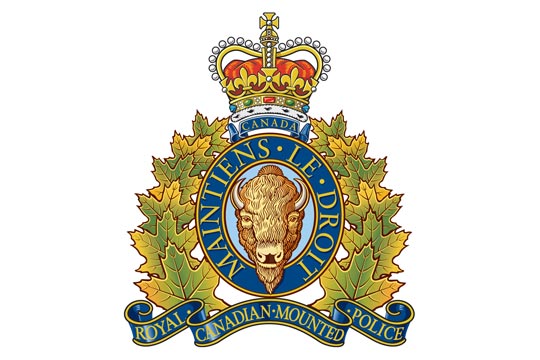 Swift Current City RCMP are seeking the public's assistance in finding the individuals responsible for a series of recent incidents.
– Sometime between September 1 and 5, a number of vehicles and some city property was spray painted. The vehicles were spray painted while located a business in the 1000 block of North Railway St. E.
– Sometime during the overnight hours of August 15 and 16, a bus parked in the 300 block of 6th Ave. N.E. Approximately $2,000 worth of camping equipment and a paintball gun were stolen. Among the stolen items were a camp stove, a camp shower, coolers, and ration packs.
– Sometime between August 15 and September 12, the silver front bumper of a Ford F-250 was stolen while parked at a business in the 800 block of North Railway Ave. W.
In addition, sometime between September 11 and 12, a white tail gate was stolen off a Ford F-250 truck while parked in a business lot in the 800 block of Cheadle St. W. The tailgate was equipped with a built-in step ladder. Both of these crimes are believed to be related.
If you have information on these crimes, contact the Swift Current Municipal RCMP Detachment at 306-778-4870 or Saskatchewan Crime Stoppers at 1-800-222-8477, *8477 or SaskTel mobility, text TIP206 plus your message to CRIMES (274637), or online at www.crimestoppers.com.