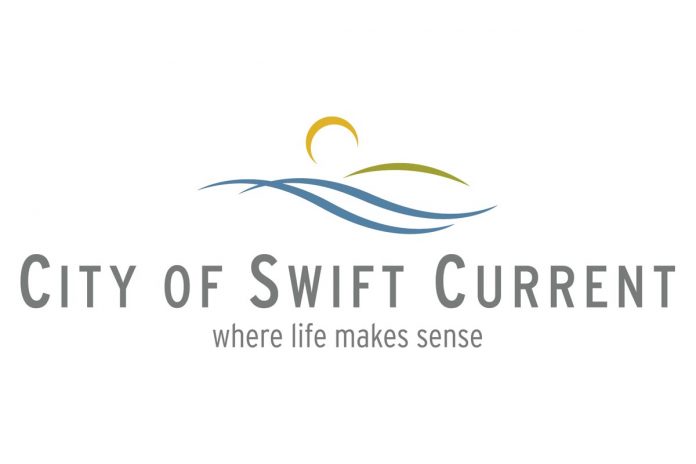 Families have a busy night ahead with the Fall/Winter City Wide Registration set for the Stockade at Kinetic Park.
The 6:30 p.m. to 8:30 p.m. event is presented by the City of Swift Current's Community Services Division and over 35 community groups will be in attendance. The cultural, recreational and sporting groups at City Wide represent the various community activities which occur across Swift Current during the fall and winter months.
Information and registration tables will be set up by the following groups:
Art Gallery of Swift Current
City of Swift Current Community Services Division
Family Resource Centre
Field and Fable
Gelico Gymnastics Club
Girl Guides of Canada
Go-Diva's Pole Dance for Fitness
KidSport
Registered Music Teachers of swift Current
Riderz Snowboard Club
Royal Canadian Air Cadets – 605 Tarry Squadron
Royal Canadian Sea Cadets and Navy League Cadets
Scouts Canada
Southwest Tai-Chi-Kung Club
Stage Door Kids
Special Olympics Swift Current
Swift Current Archery Club
Swift Current Aquatic Centre
Swift Current Badminton Club
Swift Current Branch Library
Swift Current Curling Club
Swift Current Fencing Club
Swift Current Judo Club
Swift Current Minor Basketball
Swift Current Outdoor Hockey League
Swift Current Rhythmic Gymnastics Club
Swift Current Skateboarding Inc.
Swift Current Skating Club
Swift Current Sledge Hockey
Swift Current Soccer Association
Swift Current Titans Wrestling Club
The Backstage Dance Co.
The Dance Studio of Swift Current
The KIVA Studio and Wellness Centre
Vilcu's Martial Arts
Water Polo Swift Current
Youth Bowling Canada
For more information regarding this event, contact the Community Services Division at 306-778-2787 or visit www.swiftcurrent.ca/play.
In addition to the sign-up activities at the Stockade, the Mercator Financial Community Festival will be held at the neighbouring Palliser Pavilion from 5:30 p.m. to 8:30 p.m. This venue will highlight the charitable and non-profit organizations which are active in Swift Current.
They will host a BBQ for $3, while popcorn and cotton candy will be available for a loonie.
Families can also participate in Community Festival features including games, activities, face painting and bounce structures. There is a minimal charge for those activities, and profits will support local non-profit groups.