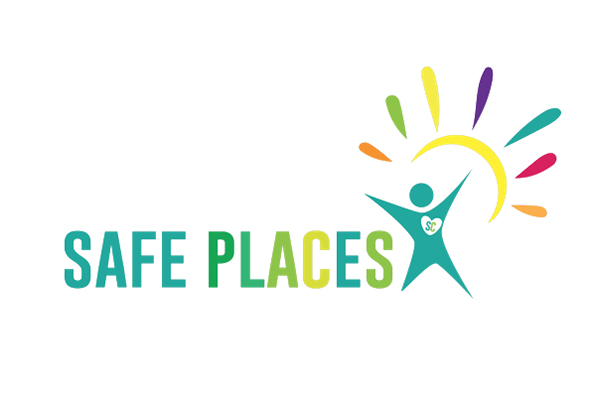 Gull Lake has become the first community outside of Swift Current to adopt the Safe Places – Youth Certified initiative.
Launched in Swift Current in March 2016, the program is aimed at training volunteers who work with youth. To become Safe Places certified, an individual has to complete a Criminal Record Check, a Vulnerable Sector Check, and complete an on-line Respect in Sport training. Safe Places is also designed to help raise the awareness of abuse, bullying, harassment and neglect
"We had the opportunity to receive a presentation from the Swift Current Safe Places team, and we really appreciated what they are doing there," said Gull Lake Mayor Blake Campbell. "This is an opportunity to work with a regional partner with the goal of making our communities safer places for our young residents. We're very excited to get to work on this implementation process."
The Swift Current Safe Places Committee will assist the Town of Gull Lake to implement Safe Places in the community. Residents of Gull Lake – particularly those who come into contact with youth – can anticipate a push from Town Council to become Youth Certified.
"Many of our community members volunteer with kids locally as well as in Swift Current," continued Campbell. "One of the aspects of Safe Places that we really appreciate is that it's a portable certification, so our residents who become Youth Certified here in Gull Lake will have their credentials recognized in Swift Current."
Swift Current Mayor Denis Perrault is proud to see Safe Places growing.
"We're very grateful to Mayor Campbell and Town Council for their support of Safe Places. We recently hit 1,000 certified individuals here in Swift Current, and now to see another community officially stand with us like this is just incredible. We hope other communities in our region, in our province and in our country follow Gull Lake's example and join us in this initiative."
Tim Marcus, Swift Current Chief Administrative Officer and Safe Places Committee Member, saluted Gull Lake for helping grow this important initiative.
"We want to both congratulate and thank Mayor Blake Campbell and Gull Lake Town Council for this significant step."
Marcus is now hoping to see further growth of the program across the province.
"We're asking communities to hear our story," said Marcus. "We are confident that once you do, and once you understand how straightforward and streamlined this initiative is, you will be convinced that Safe Places is right for your community."
The Safe Places Committee wants to remind interested communities, businesses and organizations to visit www.SafePlacesSK.ca for more information on this community initiative.