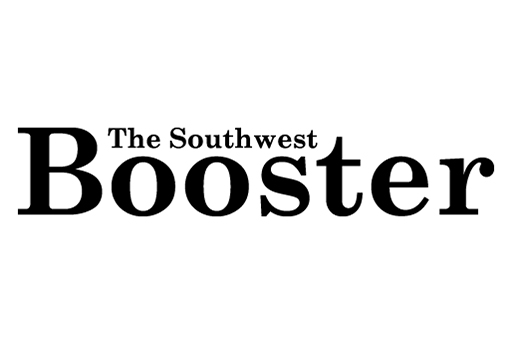 Following a series of recent rains and cooler temperatures a series of area fire bans are now lifted.
An announcement was made earlier this week that bans are no longer in place for the R.M.'s of Swift Current #137, Lac Pelletier #107, Riverside #168, Coulee #136, Webb #138, Excelsior #166, as well as the Lac Pelletier Regional Park.
Individuals who are going to be using campfires in these areas are still encouraged to use caution.
However, a ban on all open fires by the Ministry of Environment on provincial Crown land and for provincial parks and recreation sites in southwest Saskatchewan remains in place.