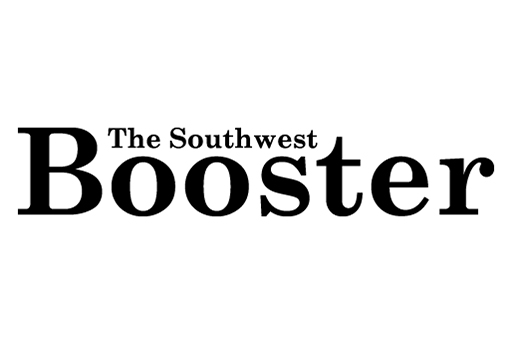 SGI is asking drivers to take special care on Saskatchewan roads and highways heading into the long weekend, as you're more likely to be involved in a collision while travelling on a long weekend than during any other time of year. If you add alcohol to the equation, those odds almost double.
According to preliminary 2016 data, there were 228 collisions over the August long weekend, resulting in 53 injuries and one death. Thirteen of those collisions involved alcohol/drugs, injuring 2 people. Remember, it is illegal in Saskatchewan to drive with a blood alcohol content of .04 or over.
"The long weekend is coming up and in the excitement of all the planning and getting where you want to go, road safety might not be the first thing on people's minds," said Earl Cameron, Executive Vice-President of the Saskatchewan Auto Fund. "But long weekends are also when the most collisions happen – especially if alcohol is involved. We want Saskatchewan drivers to enjoy their long weekend, so we're also asking them to take a little extra caution on the roads to ensure everyone arrives alive."
Whether you're staying close to home or heading out on a road trip, keep safety top of mind with these tips:
– Never, ever drive if you're impaired. Plan a safe ride ahead of time so you don't convince yourself that you're sober 'enough' to drive. Call a cab, safe ride service or a friend or family member. If all else fails, spend the night.
– Be a good wingman. Don't let impaired friends drive. Offer to help find them a safe ride home or a couch to sleep on. That slightly awkward or uncomfortable conversation could save your friend's life, if they're in no condition to make good decisions.
– Put down the phone. If you absolutely need to make a call while driving, experienced drivers can use a hands-free cellphone or one-touch dialing if the device is mounted to the dash or sun visor. The safest option is to pull over and park before you make that call. Drivers in the Graduated Driver's Licensing program cannot use a cellphone at all – neither hand-held nor hands-free.
– Follow the speed limit, especially in work zones. Remember that whether workers are present or not, you must slow to the posted speed limit while travelling through work zones.
– Always wear your seatbelt – if you're involved in a rollover, you could be ejected from the vehicle and be seriously injured or even killed. Make sure those little ones are safe and snug in their child safety seats, too.