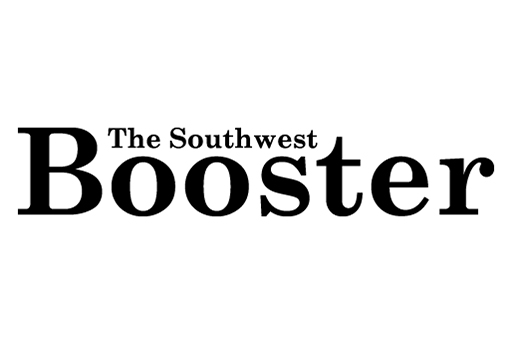 Waldeck's McLeod family had a successful trip through Manitoba with pay window performances across three events on the Canadian Cowboys Association rodeo circuit.
A total of 10 Southwest competitors were in the pay window at the Austin Threshermans Reunion and Stampede in Austin, MB on July 27-30.
Tuftin and Tyce McLeod won Team Roping in Austin in 5.4 seconds for $1,945. Maple Creek's Tanner Jones worked with Taylor Wudrich (Bow Island) to finish eighth in 7.6 seconds for $169.
Abbey's Blake Smith added a win in Junior Steer Riding with 79 points for $394. Val Marie's Colt Kornfeld finished third with 73 points for $197.
A pair of Maple Creek cowgirls produced top-three results in Junior Girls Barrel Racing. Janae Wilson won the event in 17.47 seconds for $356, while Cassidy Gordon was third in 17.78 seconds for $178.
Consul's Monty Koopman rode Candy Alice for 69 points to place second in Bareback for $767.
Tee McLeod added a third-place finish in Steer wrestling in 4.9 seconds for $649. Tuftin McLeod also finished tied for fifth in Tie Down Roping in 10.5 seconds for $245.
Mankota's Karli Cowie picked up a fourth-place finish in Ladies Barrel Racing in 17.27 seconds for $831.
It was a relatively quiet weekend for the Southwest at the Northwest Roundup & Exhibition in Swan River, MB on July 28-30.
Tuftin and Tyce McLeod also won Team Roping in 4.9 seconds to collect $2,208.
Koopman won Bareback in Swan River with 74 points on Destiny for $648.
Tee McLeod added a second-place showing in Steer Wrestling in 5.0 seconds for $699.
Mankota's Shawn Williamson placed second in Tie Down Roping in 9.2 seconds for $758. Tuftin McLeod finished in a sixth-place tie in 10.6 seconds for $78.
Piapot's Casey Bertram picked up $230 for a fifth-place finish in Saddle Bronc after riding Red Rodeo for 74 points to round out the Southwest money winners.
The CCA is in the Southwest for two rodeos this weekend. The Herbert Stampede begins Friday and runs until Sunday, while the Reno Rodeo will take place on Saturday and Sunday in Consul.