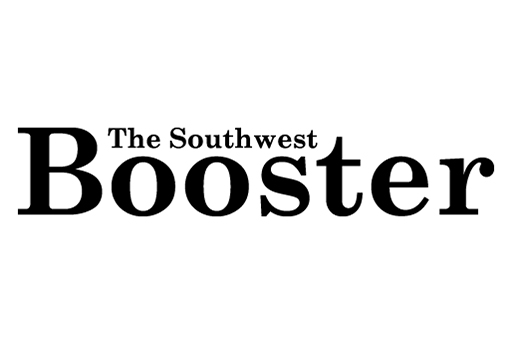 Except for a strong showing in the Southeast, Saskatchewan's August public offering of petroleum and natural gas dispositions cooled off following the year's best sale in June.
The Estevan region generated $6.63 million of the province wide $7.86 million in activity during the August sale. The Southwest area had just three parcels available, with two selling at a cost of $223,688. The per hectare average for the two parcel sales was $215 per hectare, lagging behind the provincial average of $263 per hectare.
Top purchaser of acreage in the Southwest was Chronos Resources Ltd., who paid $204,069 to acquire a 259 hectare parcel located 40 kilometres southwest of Swift Current and 10 kilometres east of the Gull Lake North Upper Shaunavon Oil Pool. They were also the highest dollar per hectare buyer in the Southwest at $787.91 per hectare.
The Estevan region was the runaway leader in the province with $6.63 million in lease purchase activity after 63 of 69 posted parcels were sold. Kindersley and area was second in the province with $584,000 in interest, and the Lloydminster district had $422,000 in bids.
There were also seven licences sold at a price tag of $1.6 million, with the majority purchased in the Southeast. However one of the licences was in the Southwest, with Scott Land & Lease Ltd. spending $19,619 to acquire a 777 hectare parcel in an area 25 kilometres west of Maple Creek and 15 kilometres south of the Hatton Milk River/Medicine Hat Sand Gas Pool.
Saskatchewan has now taken in $37 million during the four sales during 2017, with the June sale of $22.8 million still standing out as the best sale of 2017.
August's provincial total of $7.86 million is also a drop from the $17.2 million generated during the sale in August 2016.
Saskatchewan's Crown petroleum and natural gas rights public offering came on the heels of some positive news regarding intended well drilling activity in the province.
The Petroleum Services Association of Canada (PSAC) released its third update to its 2017 Canadian Drilling Activity Forecast on August 1, and their new projections are calling for 2,794 wells to be drilled in Saskatchewan this year, a 44 per cent increase from their originally forecasted 1,940 wells.
"These figures, along with positive expectations by industry, suggest our oil and gas sector is regaining momentum after a prolonged period of transition," Energy and Resources Minister Dustin Duncan said. "There's no doubt that this kind of renewed activity in Saskatchewan's oil patch bodes well not only for our communities that rely on this industry for jobs and growth, but also for our economy at large."
The next petroleum and natural gas rights public offering will occur on October 3.