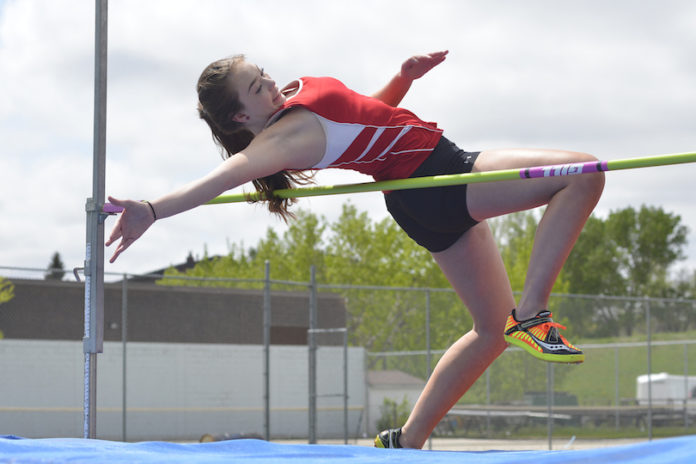 Sarah Watson brought home three medals from the North American Indigenous Games in Toronto last month.
The Swift Current Comp. Ardens track and field member won gold in the Triple Jump with a 9.95-metre top jump, almost a half metre ahead of the next closest competitor, Wisconsin's Jashelle King-Skenadore at 9.48 metres.
She also won gold in the 4 x 100 Metre Relay in 54:32 seconds. Watson added a bronze medal in the High Jump after clearing the bar at 1.35 metres.
She also placed seventh in Long Jump with a 4.22 top jump and qualified for the final heat in the 100 Metre Dash, placing ninth overall in 14.71 seconds at York Lions Stadium.