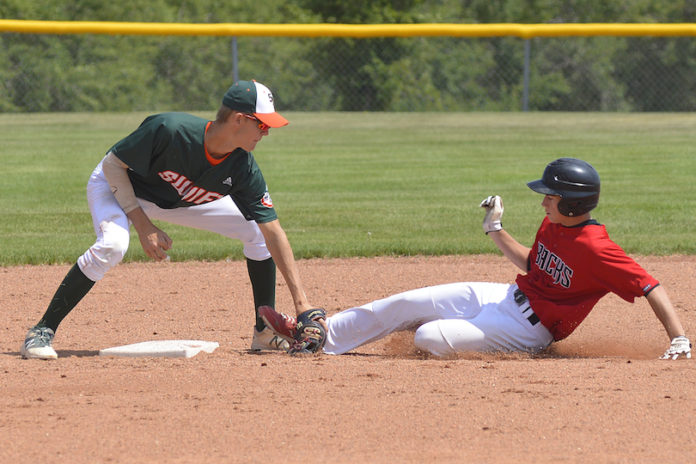 Swift Current's Logan Fritzke will play for gold at the 2017 Canada Summer Games in Winnipeg.
Fritzke and Team Saskatchewan U18 men's baseball team defeated Team Ontario 7-0 in the semi-final on Thursday evening. Fritzke played second base and hit second in the order, finishing two-for-three with two singles and a walk in the victory.
Saskatoon's Connor Sparks got the win for Team Saskatchewan with five innings of four-hit shutout ball. Saskatoon's Ryan Olchoway got the final six outs without allowing a hit.
Saskatchewan will face Manitoba in the gold medal game on Friday evening.
Saskatchewan had finished second in Group A with a 3-3 record during the round robin.
Fritzke is chasing his second national title after helping Saskatchewan win gold at the Canada Cup in Fort McMurray last summer.