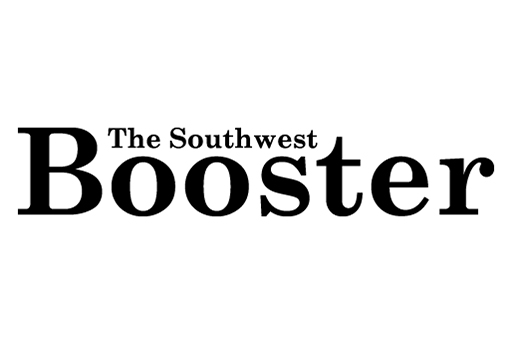 A Heat Warning is now in effect for the Swift Current – Herbert – Cabri – Kyle – Lucky Lake plus the Gull Lake – Leader forecast regions for this weekend.
While the Shaunavon – Maple Creek – Val Marie – Cypress Hills forecast region had already been under a Heat Warning since earlier in the week, Environment Canada is now forecasting extreme heat for all of Southern Saskatchewan.
Environment Canada notes that the Southwest will be experiencing daytime maximum temperatures near or exceeding 32 Celsius for Friday, Saturday and Sunday, but overnight lows will only fall to near 16 Celsius.
While some areas could see overnight temperatures as low as 14 Celsius, the daytime heat on Saturday and Sunday will return. Saturday will feature highs between 29 to 33 across the Southwest, while Sunday's temperatures will jump into the low to mid 30s.
The extended forecast is calling for temperatures to fall just below warning criteria starting Monday, with temperatures ranging from 28 to 31 during the daytime for much of the week.
Environment Canada issues heat warnings when very high temperature or humidity conditions are expected to pose an elevated risk of heat illnesses, such as heat stroke or heat exhaustion.
Environment Canada has made the following recommendations to help deal with the heat:
– Drink plenty of water even before you feel thirsty and stay in a cool place.
– Reduce your heat risk. Schedule outdoor activities during the coolest parts of the day.
– Never leave people or pets inside a parked vehicle.
– Call HealthLine 811 for advice on health risks, symptoms and precautions associated with heat.
– Continue to monitor alerts and forecasts issued by Environment Canada.